The Canadian Coast Guard will provide assistance with flood relief efforts in New Brunswick, the province announced yesterday.
"It is clear that due to flooding there will be houses and families isolated. We will be managing a long and complex event, and we will need to support New Brunswickers in many ways," said Premier Brian Gallant. "We are therefore taking steps to increase our capability for marine operations. We have requested assistance from the Canadian Coast Guard. They have granted our request and will help us reach out to those impacted."
The New Brunswick Emergency Measures Organization and the Canadian Coast Guard are working together to determine the details of the coast guard's involvement.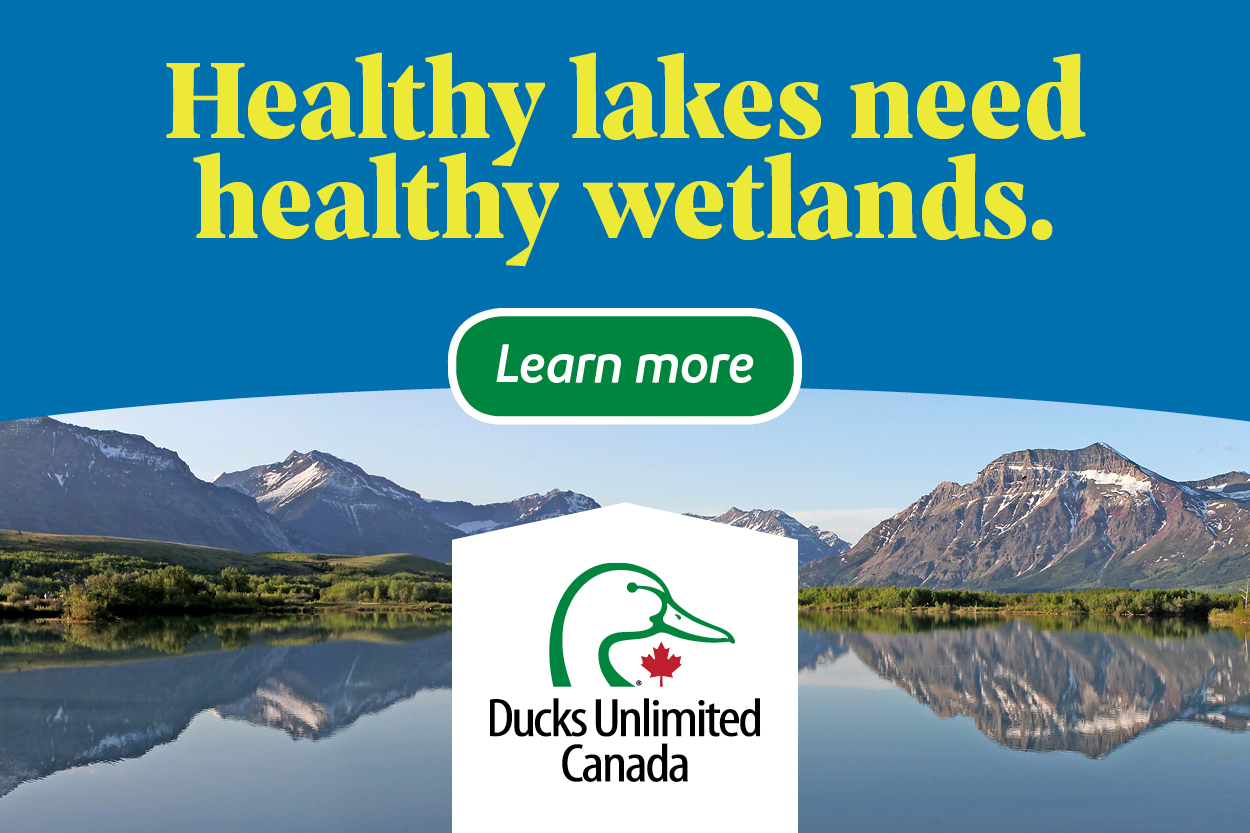 "Our first priority is life-saving assistance," said Gallant. "We will evacuate people who are unable to evacuate safely, and for those who remain behind, we will ensure that emergency medical service is available and that officials can support those impacted."
Yesterday, Gallant toured areas affected by flooding in the Saint John region.
The government has continued to urge New Brunswickers whose road access is cut off or about to be cut off to evacuate until the water recedes.
SJPF Off-Road Unit is patrolling the evacuated areas and checking on residents. Please follow the Recommended Evacuation! #nbflood2018 pic.twitter.com/2RMFnmdCB4

— Saint John Police (@saintjohnpolice) May 3, 2018
"We are pleased to be able to help in any way we can with flood relief efforts," said Dominic LeBlanc, federal Minister of Fisheries, Oceans and the Canadian Coast Guard. "The safety and security of New Brunswickers is a top priority for our federal government."
Cooke Aquaculture has also contributed to the efforts, sending three boats and personnel to help with flood relief efforts in the Grand Bay-Westfield and Kennebecasis Valley areas. The company, which is based in Charlotte County, has also contributed 10,000 sand bags to the effort.
"The three boats can hold up to 36 people and can be used to help move people from flooded areas or move goods and supplies to areas where flood waters have cut off access. They can also be used to quickly move emergency personnel or for other emergency response needs," said Joel Richardson, vice-president of public relations for Cooke Aquaculture.