Last week, Corporate Knights magazine released its third annual Cleantech 10™ and Next 10 Emerging Cleantech Leaders lists (view the complete report here), which represent Canada's best publicly and privately held companies in the cleantech realm. On October 23, the CEOs of the companies on the lists opened the Toronto Stock Exchange. The TSX now has, by its count, the largest number of listed cleantech companies in the world at 122.
"Canada is first in the world in the number of cleantech stocks we can invest in at home, and the Cleantech 10™ are the best of the crop," said Toby A. A. Heaps, CK's editor-in-chief. "The Cleantech Next Ten exemplify a fusion of Canadian inventiveness and enterprise aimed at the bulls-eye of the emerging green economy."
At a recent event, Natural Resources Minister Lisa Raitt declared Canada a global leader in cleantech, but a follow-up industry panel claimed that the country is falling behind in the global market and "politely scolded the federal government for failing to make cleantech a strategic priority."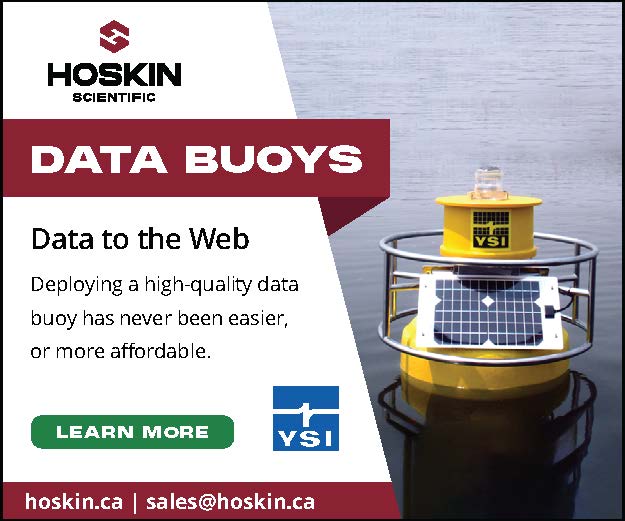 Vancouver-based Ostara Nutrient Recovery Technologies, a company specializing in recovery and recycling of nutrients from water, made this year's Next 10 list. See the upcoming November/December issue of Canadian Water Treatment for an article about emerging Canadian water technologies, including an interview with Ostara's president and CEO, Phillip Abrary. Ostara also made The Guardian's recent Global Cleantech 100 list.