The City of Prince Albert has officially announced that construction has finished on a 15-million-litre above-ground reservoir and associated works, such as a new 227-square-metre above-ground pump house, at its water treatment plant.
The reservoir has added to the city's treated water supply storage capacity for a total of 52.6 million litres that can last four full days. The added capacity will help to meet future growth demands and mitigate supply risks that were identified following the city's 2016 Water Crisis when an oil spill required that the water intake be temporarily shut down from the North Saskatchewan River.
The pump house will improve water pumping capacity, save on power costs through four new 200 HP high-efficient Variable Frequency Turbines, and move the infrastructure to above ground to protect it against flooding risks. Located in the flood zone, moving the pumping infrastructure above ground is the last of the flood risks at the water treatment plant, which has undergone extensive upgrades over the last 10 years.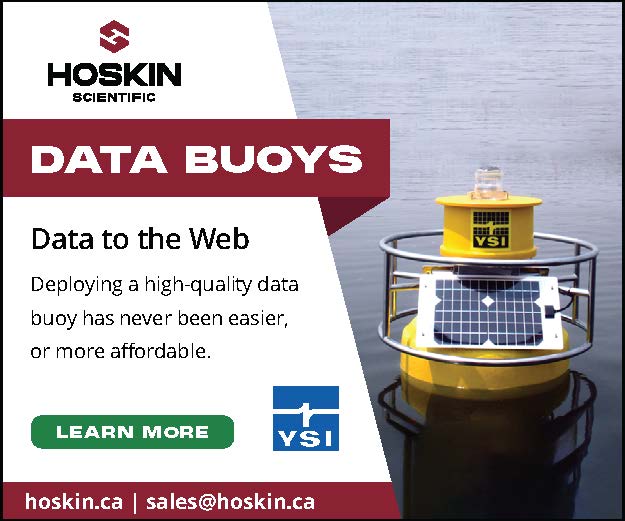 "Our government is proud to play a role in supporting these very important upgrades to Prince Albert's water infrastructure," said Joe Hargrave, minister of the Crown Investments Corporation and minister responsible for Saskatchewan Government Insurance. "The Government of Saskatchewan's $3 million investment towards this municipal utility project will ensure Prince Albert has a safe and reliable water supply now and for the next decade of growth."
"Consistently providing uninterrupted clean drinking water to the residents of Prince Albert is one of the most important services we provide," said Greg Dionne, mayor of Prince Albert Mayor. "These infrastructure projects are essential and it is not possible for municipalities to shoulder these costs alone. I am grateful to the federal and provincial governments for making them possible."
The reservoir and pump house were completed as a project under the Clean Water and Wastewater Fund program for a total cost of $14.78 million. The Government of Canada contributed $6 million, the Government of Saskatchewan contributed $3 million, and the City of Prince Albert funded the remaining $5.78 million.