Hamilton, ON – City of Hamilton Council approved a recommendation yesterday at a Special Council Meeting to file an appeal on an amended Ministry of Environment, Conservation and Parks (MECP) Director's Order for the Chedoke Creek Remediation (dredging) project. The amendment requires the dredging project to resume as soon as possible this spring, and that the in-water portion of the dredging work be completed by August 31, 2023. Prior to receiving these amendments to the Order, the City had until December 31, 2023 to complete the in-water portion of the dredging work.
The City is anxious to get the environmental remediation work started and fulfill the requirements of the MECP order, however it cannot guarantee that the in-water portion of the dredging work is achievable by the revised deadline.
The City encountered some delays in proceeding with the work last summer when members of the Haudenosaunee Development Institute attended the site citing concerns about treaty rights and environmental monitoring, and the work was not able to proceed safely. The City is in the process of establishing environmental monitoring agreements with First Nations and has signed agreements with Six Nations of the Grand River, the Mississauga's of the Credit Nation, and the Huron-Wendat Nation. The Haudenosaunee Development Institute has not yet signed the proposed agreement.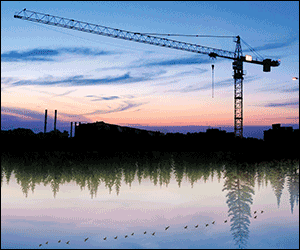 There are other factors that are always present in any project of this magnitude which could delay work including: unpredictable weather, equipment factors, supply chain delays, workforce challenges, and other unknown circumstances. While the City's permits/approvals do not restrict commencement of in-water work in the spring (during the annual periods where in-water work is typically not permitted to protect fish spawning), the City had intended to remobilize and complete the in-water works safely after the fish spawning period ending in July 2023, in order to minimize any potential risk to the local ecosystem.
Staff had advised the MECP as recently as February 7, 2023 that the Chedoke Creek Workplan was scheduled to resume in June, with in-water dredging work to begin on July 17, 2023 and be completed by October 31, 2023.