A whopping 85 per cent of Canadian organizations are investing in emerging technologies such as artificial intelligence (AI), blockchain, and the Internet of Things (IoT). Few of them, however, are managing the risks associated with technology, such as cybersecurity threats and lack of talent.
These are just a few of the top findings from PwC Canada's new report Risk in Review 2018 which examines how organizations can manage innovation-related risks around organizational culture, technology, and talent.
"The focus on and investment in new technologies among Canadian organizations is at a high but so too is the risk of cybersecurity and privacy attacks. Risk executives must effectively manage and develop talent and technology, and at the same time, not let risk hinder the success of innovation," said Jennifer Johnson, national leader of risk assurance services, PwC Canada. "It will be key for executives to manage and develop their talent and technology in the digital world with a new level of risk awareness, while not letting risk management become a hindrance to the success of innovation."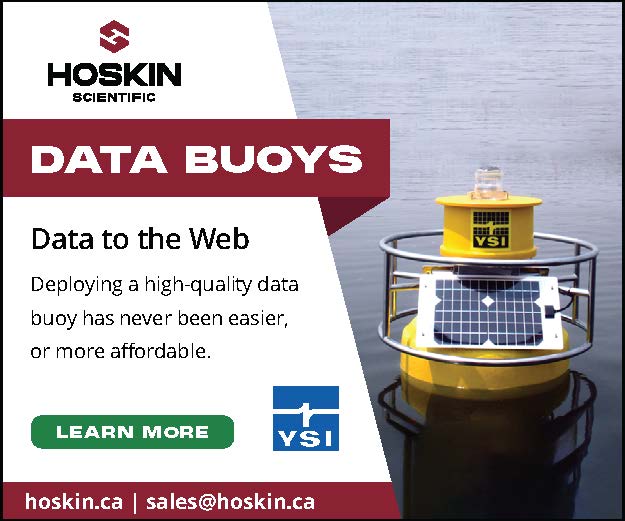 Increasingly, water treatment and distribution, as well as up-to-the-minute water monitoring are adopting cloud-based computing, data retention, and analysis. In April, Water Canada reported that water utility personnel agreed that that cyber-attacks are becoming more common among utilities and admitted that they lacked the in-house expertise to manage those risks.
PwC suggests that managing talent is the most important step in managing risk.
"The solution is not to just hire more specialists. Rather, digital and data proficiency have to increase across the organization at all levels. Leaders must work with their teams to help them develop the necessary skills and proficiencies to effectively manage and minimize risk in the digital world," added Johnson.
Just over half of Canadian respondents of the PwC report single out big data (52 per cent) and the cloud (47 per cent) as the technologies that will have the most impact on their business in the next three years, closely followed by IoT (33 per cent).
Beyond cyber and privacy risks, survey respondents cite regulation, compliance, human capital and operational risks arising from the innovations as most critical to their organizations' strategies.
Click here to access the full Risk in Review 2018 report.