The federal government has announced 28 Indigenous projects have been selected for early funding totalling just under $5.7 million as part of the Indigenous Guardians Pilot Program.
"Our Government is committed to reconciliation with Indigenous Peoples. Indigenous communities are deeply connected to the land and understand the importance of acting now to protect Canada's environment and conserve biodiversity," said Minister of the Environment and Climate Change, Catherine McKenna. "The Indigenous Guardians Pilot Program gives First Nations, Métis, and Inuit the support they need to be the best possible stewards of their traditional lands, waters, and ice. The work we do together today will ensure a healthier environment for the generations that follow."
The pilot program recognizes Indigenous Peoples' rights and responsibilities to the land, waters, and ice of their traditional territories and provides support for environmental conservation. The federal government is supporting First Nation, Métis, and Inuit communities in their stewardship work to protect sensitive areas and species, monitor ecological health, and maintain Indigenous cultural sites. This funding will support new and existing Indigenous guardians programs across Canada.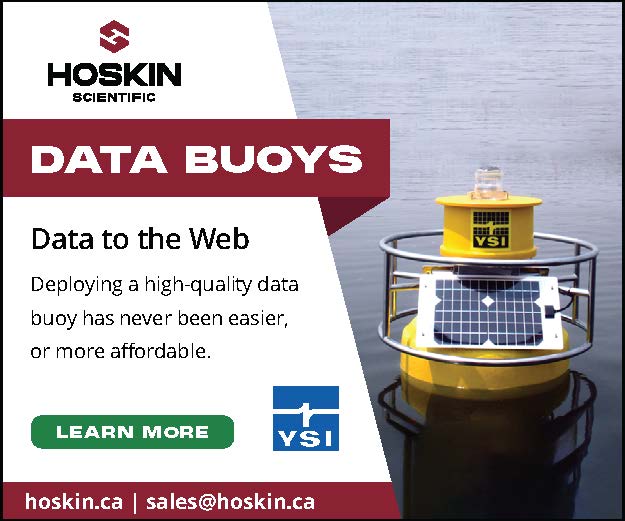 One project supported by the program will be a community-based monitoring program at Mikisew Cree First Nation near Fort Chipewyan, Alberta will combine Indigenous knowledge with scientific monitoring to observe changes to water quality and quantity, navigational safety, climate-related winter conditions, and wild foods of concern.
Through the pilot program, the government is working closely with First Nation, Métis, and Inuit groups to develop an individual approach. One of the key aspects of the pilot program includes the development of a national Indigenous guardians network to help support the program in the long term.
Excited to be in Victoria, talking about nature, plastics, climate action, and Indigenous Guardians — and the work we're doing across the country on these important topics. Stay tuned! #ProtectingNature pic.twitter.com/KF8gFlU9Wj

— Catherine McKenna ?? (@cathmckenna) November 13, 2018
As part of the Government of Canada's ongoing reconciliation efforts, the pilot program aims to design and support programs that reflect each group's unique rights, responsibilities, and perspectives.
Budget 2017 committed $25 million for the Indigenous Guardians Pilot Program and received more than 60 applications for consideration.