Yesterday, the Prime Minister of the Netherlands, Mark Rutte, and the Minister of Environment and Climate Change Canada, Catherine McKenna, formally announced Canada's participation in and support of the new Global Commission on Adaptation.
The Commission will be co-managed by the Global Center on Adaptation and World Resources Institute (WRI), and a new collaboration with the Global Center, aiming to help address critical climate adaptation gaps.
"Gathering international expertise and showing leadership on climate change adaptation will help ease the effects of climate change both in Canada and around the world," said Catherine McKenna, Minister of Environment and Climate Change.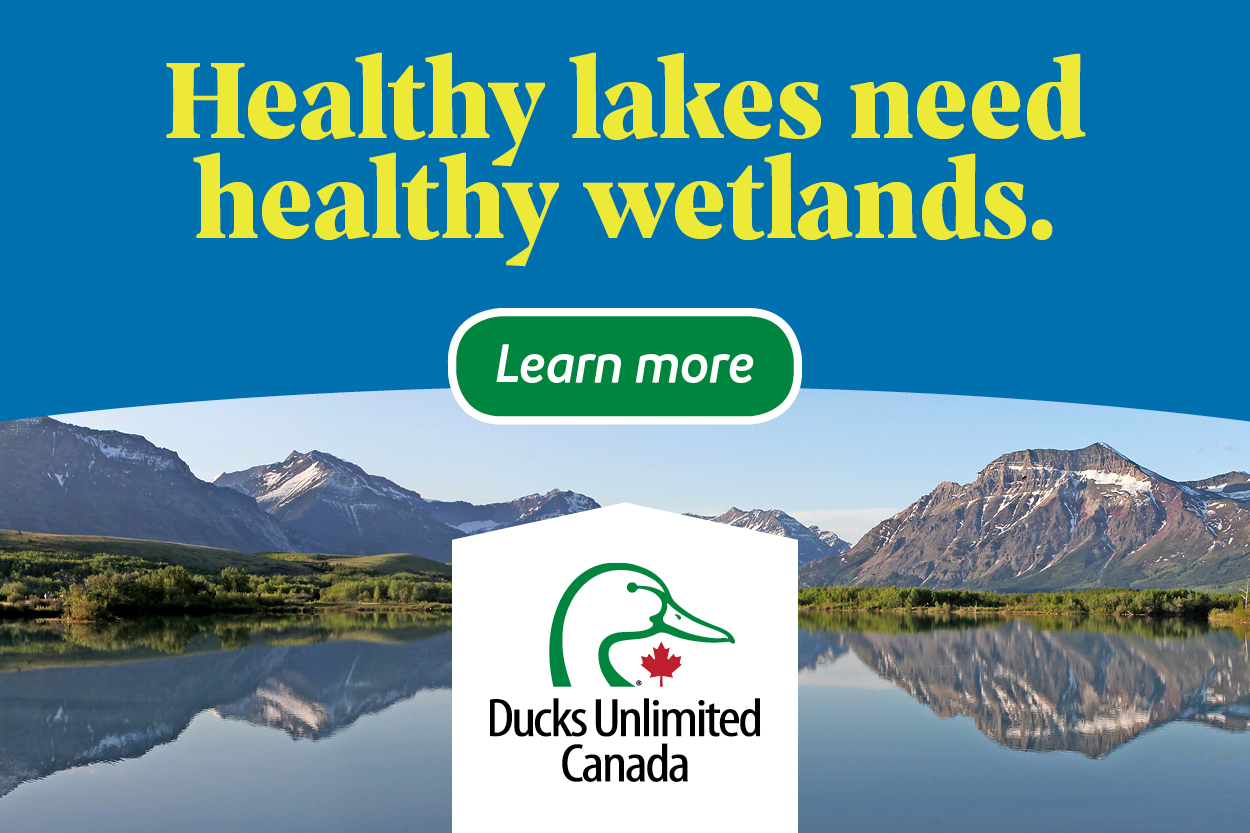 The Global Commission is an initiative spearheaded by the Netherlands to address climate-related threats. Canada will contribute $7.5 million to support the work of the Commission to catalyze a global movement to bring scale and speed to climate adaptation solutions.
Global challenges require global solutions. Yesterday, @MinPres and I formally announced Canada's participation in and support of the new Global Commission on Adaptation — with the goal of encouraging bold solutions to build resilience to climate-related threats. https://t.co/eLE4FJbHj9

— Catherine McKenna ?? (@cathmckenna) October 26, 2018
Canada joins 16 other convening countries, which have formed the Commission to elevate the visibility and political importance of climate adaptation and encourage solutions like smarter investments, new technologies, and better planning to create resilience.
"Even if we succeed in keeping global warming under 1.5 degrees Celsius by the end of the century, the urgency of climate adaptation cannot be overstated. Sea levels will rise. More extreme periods of drought and rainfall will occur," said Prime Minister Rutte. "There is no denying that the world needs to prepare itself. The Netherlands, through our Global Center on Adaptation, stands ready to work with Canada and other partners towards a more resilient future for all."
At the announcement event, news was also shared of a new collaborative initiative between Canada's International Development Research Centre (IDRC) and the Global Center. As part of this partnership, IDRC will support the Global Center's work by contributing to the 20/20 Young Adaptation Professionals Program. This program will bring to the table a range of research voices from across the Global South. The perspectives, experience, and expertise of these emerging researchers will inform a range of critical issues in the global adaptation agenda, including disaster resilience, energy for all, urban planning, biodiversity, the blue economy, and climate mitigation and adaptation.
"The 20/20 Young Adaptation Professionals program is part of our mission to advance bold actions to help communities and countries all over the world become more resilient to climate-related threats," said Patrick Verkooijen, CEO, Global Center on Adaptation. "We look forward to working with IDRC and showcasing the work of these young professionals from the Global South as they contribute to the global adaptation agenda and the 2020 Adaptation Action Summit to be hosted by the Netherlands."