The federal government has announced investments in water and wastewater treatment system improvements in five British Columbia First Nation communities – Metlakatla First Nation, Esk'etemc First Nation, Little Shuswap First Nation, Splats'in First Nation, and Toosey First Nation.
"Access to safe drinking water and the effective treatment of wastewater for First Nations communities, and to all Canadians, continues to be a priority for our government," said Minister of Aboriginal Affairs and Northern Development Bernard Valcourt, who announced the investment on September 17.
Similar contributions to British Columbian First Nations water systems have been made since 2012, funding 20 water and wastewater projects in the province between 2012 and 2014. Between 2006 and 2014, the government says it will have invested about $3 billion to support First Nations communities in managing their water and wastewater infrastructure and related public health initiatives. Funding has come through programs like the Capital Facilities and Maintenance Program, First Nations Water and Wastewater Action Plan, and Canada's Economic Action Plan.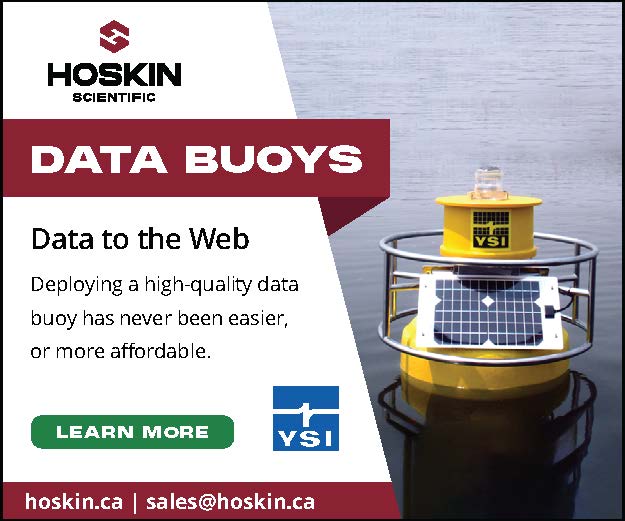 "This project is important for our community as it will be beneficial for the local environment and shell fish harvesting," said Chief Harold Leighton of the Metlakatla First Nation.