Funding for two water and wastewater projects serving nine communities in Northern Saskatchewan was announced by Jonathan Wilkinson, minister of fisheries, oceans, and the Canadian Coast Guard, and Todd Goudy, Saskatchewan's provincial secretary.
"Modern efficient water and wastewater infrastructure is essential to maintain a healthy environment and ensure a high quality of life for Canadians," said Jonathan Wilkinson, minister of fisheries, oceans, and the Canadian Coast Guard. "These investments in Saskatchewan will help close the gaps in services and ensure everyone has access to clean drinking water, reliable services and cleaner waterways for years to come."
Residents of Creighton, Cumberland House, Denare Beach, Green Lake, Île-à-la-Crosse, Michel Village, Buffalo Narrows, Timber Bay, and Weyakwin will soon benefit from new or upgraded drinking water and wastewater systems that will increase service reliability and provide high-quality drinking water to an increased number of households and businesses.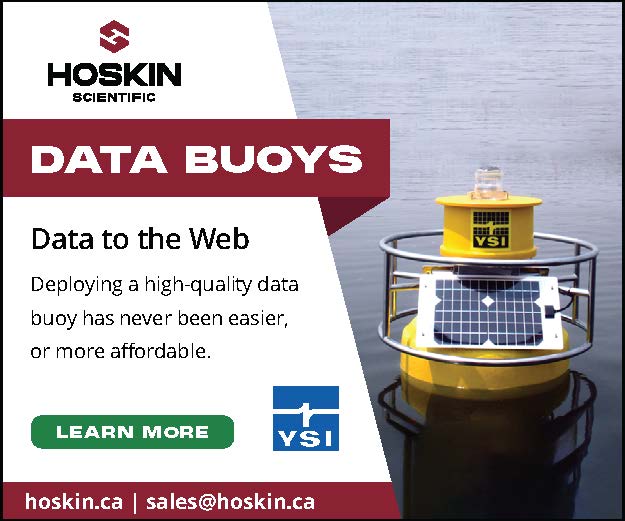 Eleven other projects across the province were also highlighted during the announcement. The funding will also support a variety of water, wastewater, waste management and road infrastructure projects in Langenburg, Kerrobert, Francis, Waldheim, Duck Lake, Battleford, Shaunavon, Drake, the Rural Municipality of Foam Lake, the Rural Municipality of Browning, and the Rural Municipality of Canwood.
The Government of Canada is investing more than $17.6 million towards these projects through the Investing in Canada Infrastructure Plan. The Government of Saskatchewan is investing more than $16.8 million towards these projects. Funding recipients are responsible for the remaining project costs. Together with recipient contributions this represents an investment of over $50 million.
"The Government of Saskatchewan's $16.8 million investment in these projects will ensure they move from concept to reality, strengthening our province's northern communities and also improving the quality of life for residents across the province," said Todd Goudy, Saskatchewan's provincial secretary. "These significant investments display our government's commitment to providing high quality services to the people of Northern Saskatchewan."