Ahead of British Columbia's Provincial General Election on May 14, Chilliwack's WaterWealth Project, a non-partisan, citizen-driven organization that aims to protect the region's freshwater supply, is hosting a debate for Chilliwack-area candidates. The all-candidate meeting, which will not include Liberal hopeful John Martin, comes hot on the heels of the release of the WaterWealth Declaration, a document requesting "100 per cent community control over decisions that impact home and water."
The declaration, which asks Chilliwack's candidates to take a "strong stance on protecting the waters of the Fraser Valley," has been widely circulated by the group, and now holds over 700 online signatures.
"People feel our water quality is not what it used to be and are fearful of what will happen to our home waters unless more is done to protect them," said WaterWealth's director Sheila Muxlow in a press release. "These shared values and concerns directly informed the language of the declaration."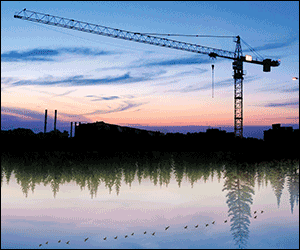 WaterWealth has asked area candidates to join the general public in signing the Declaration, and has so far received support from both Green Party candidate Kim Reimer and Excalibur Party candidate Michael Halliday. There are no signatures from NDP, Conservative, and Liberal candidates.
WaterWealth invites community members to hear their candidates' position on issues relating to water on April 30.