The Sci'anew (Cheanuh) Beecher Bay Band First Nation in British Columbia will receive $40,000 in funding from the First Nations Clean Energy Business Fund to explore the possibility of heating the new Spirit Bay residential community using ocean thermal energy.
The new town of Spirit Bay, a partnership between the Beecher Bay First Nation and the Trust for Sustainable Development, is expected to include 800 mixed residential units as well as a town centre with offices, shops, and recreational facilities. It will be built over the next 10 years.
If ocean thermal technology is found to be a viable option for the community, the residential project will include a district heating system enabling homeowners to have their homes and hot water heated by the ocean.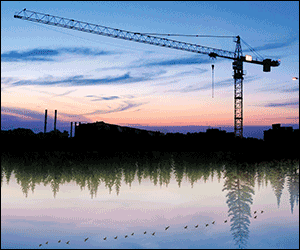 "The people of Beecher Bay were born and raised down in Cheanuh and we lived 100 per cent off the ocean," said Beecher Bay First Nation Chief Russell Chipps. "From the time we were children, we would be out there fishing and gathering seafood. It only makes sense to us now that we are looking to be a net generator of energy using thermal energy from the ocean to heat Spirit Bay, our new town. We want to use the funds to create a sustainable utility that creates healthy living and jobs for our community."