Metro Vancouver will initiate the design of a $13-million biomethane production project at the Lulu Island wastewater treatment plant in Richmond this spring. The project will capture biomethane from sewage and deliver it to FortisBC and its natural gas distribution system. It will then be piped into homes and businesses.
"The fundamental purpose of sewerage systems and wastewater treatment plants is to protect the environment and human health," said Metro Vancouver board chair Greg Moore. "But liquid waste is also a potential source of energy. This green energy can displace the fossil fuels which hasten global warming."
Biomethane is used in most of Metro Vancouver's five wastewater treatment plants to heat or generate electric power for in-plant use. But the new project will mark the first time a British Columbia treatment facility has provided biomethane to a gas distribution system for use in homes.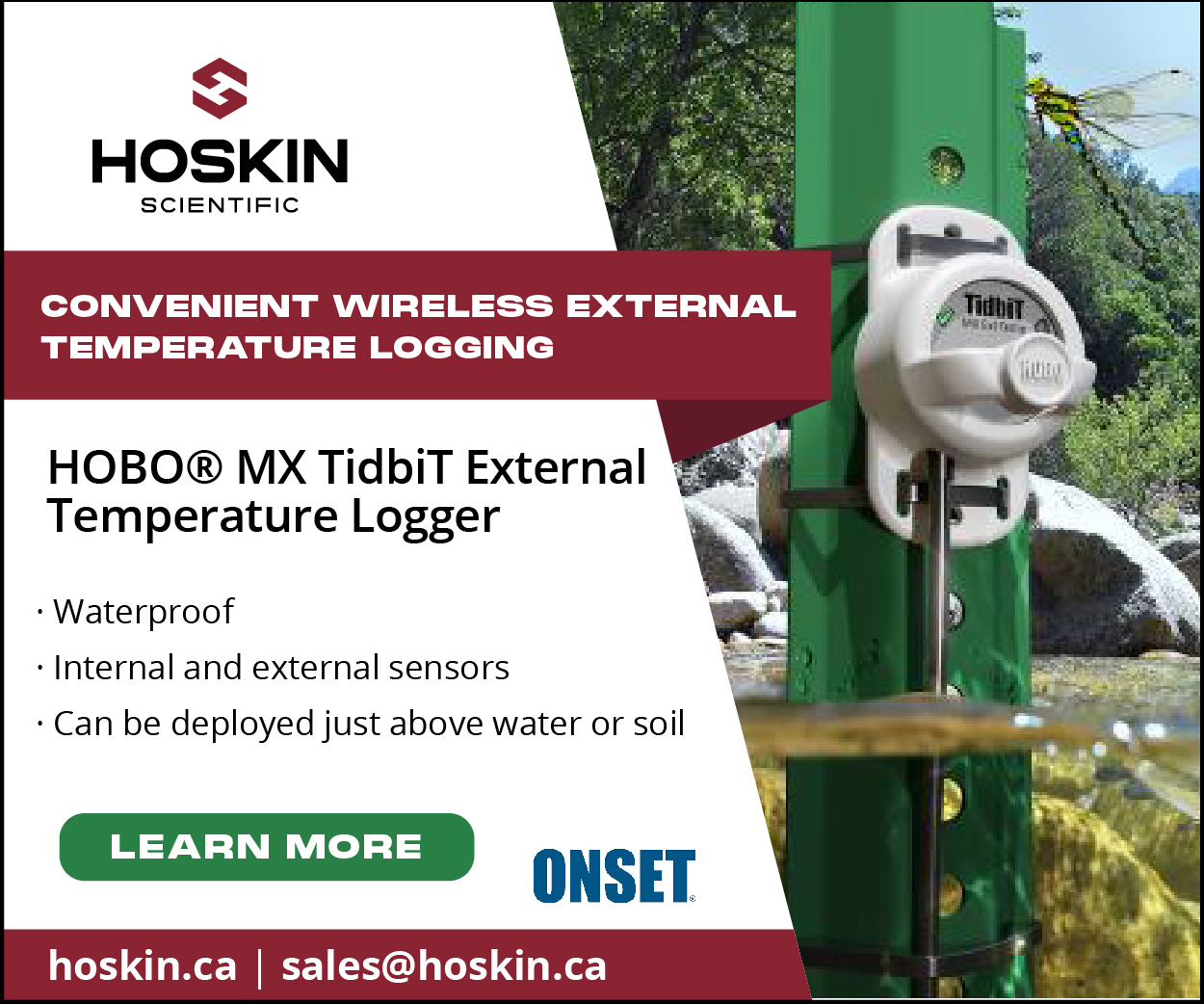 "Traditionally, liquid waste was viewed as an unusable output that needed to be collected, treated and disposed," Darrell Mussatto, the mayor of the City of North Vancouver and the Metro Vancouver Utilities committee chair. "The regional district's long-term vision is to recover as many resources as possible in liquid waste before it is returned to the environment, as part of the water cycle. Our experts are evaluating opportunities—and business cases—for recovering energy, nutrients, water, and other resources."
The project, which will use technology developed by Paradigm Environmental Technologies Ltd, is scheduled to begin operation in 2016.