Sherbrooke-based BioAlert Solutions has an investment of $900,000 through Sustainable Development Technology Canada (SDTC).
"Once again, I am truly proud to see that, in Sherbrooke, we have companies like BioAlert Solutions that are positioning our city, and therefore Canada, as a world leader in clean technologies," said Élisabeth Brière, member of parliament for Sherbrooke. "This will ensure a sustainable future."
This is the first SDTC investment in BioAlert. It is part of a partnership that will help the company advance its water safety monitoring technology to minimize the risks and costs associated with Legionella contamination.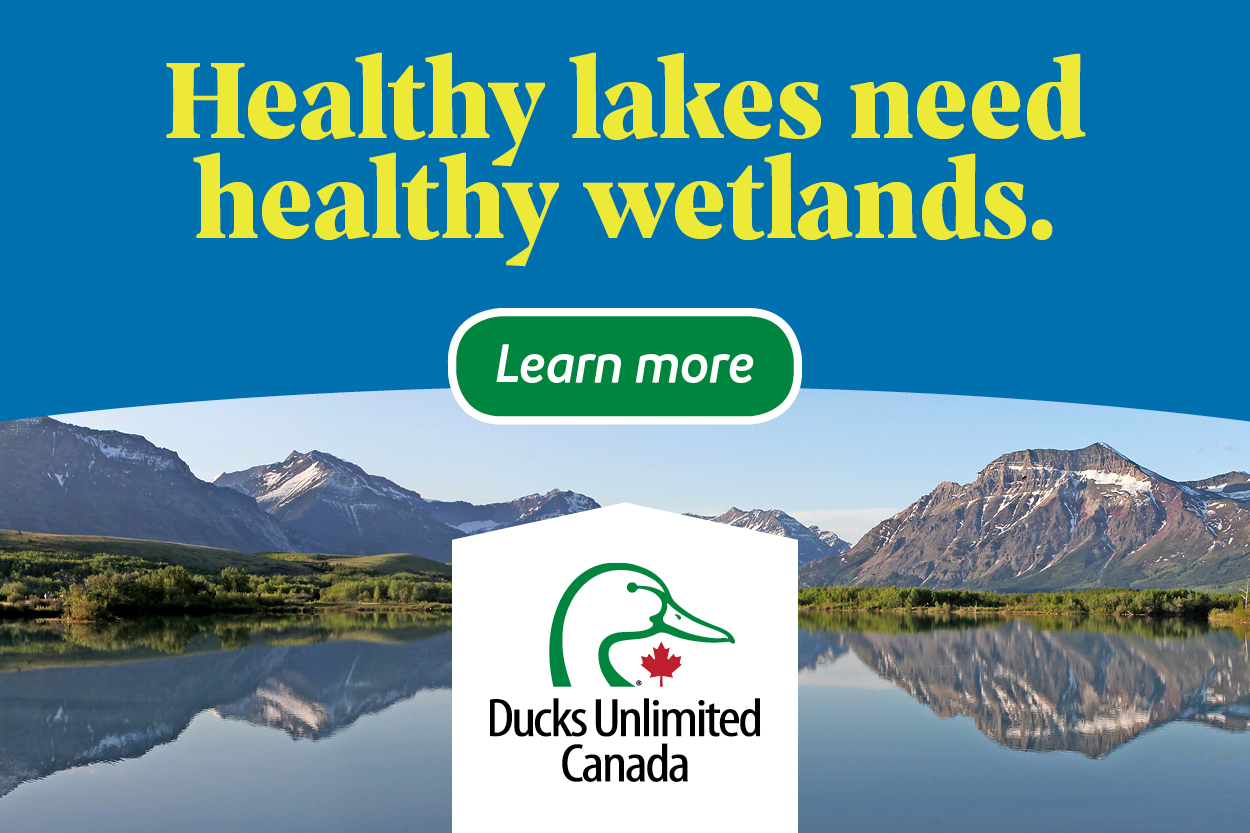 "Canadian entrepreneurs are driving the innovation that is moving us towards a more sustainable and prosperous future," said Leah Lawrence, president and CEO of SDTC. "This investment will enable BioAlert Solutions to rapidly accelerate and commercialize its ideas and continues the momentum of public and private commitments to advancing clean technology."
Every year, thousands of people are infected by Legionella pneumophila, a bacterium found in industrial and commercial water systems. When released into the air and inhaled by humans, this pathogen can cause legionnaires' disease, a serious form of pneumonia that is often fatal. Continuous monitoring can effectively minimize this risk. BioAlert Solutions has developed an innovative technology to continuously monitor for Legionella contamination in industrial and commercial water environments.
"SDTC's support is enabling BioAlert to take its system to the next level, moving from detection to treatment support through the use of artificial intelligence," said Étienne Lemieux, CEO and co-founder of BioAlert Solutions. "BioAlert Solutions firmly believes that its technology can reduce the carbon footprint of cooling systems while improving public health protection."
BioAlert will use this investment to develop and validate a water treatment performance indicator while advancing its automated platform for monitoring cooling towers for Legionella contamination. This biodetection system will reduce water consumption, the use of toxic biocides and the risk of disease.