Columbia Basin Trust, with the help of $360,000 in new funding, announced on July 10 that it will double the number of mobile decontamination units aimed at stopping invasive mussels from entering British Columbia's waterways.
The funding is part of a new partnership between Columbia Basin Trust, the Ministry of Environment's Mussel Defence Program, Columbia Power Corporation, FortisBC, and four local invasive species councils.
"Invasive mussels pose a threat to more than just ecosystems, but to drinking water facilities, hydro stations, agricultural irrigation and more," said Bill Bennett, MLA for East Kootenay. "This funding boost from Columbia Basin Trust, Columbia Power Corporation and FortisBC allows the Province to further strengthen efforts to stop zebra and quagga mussels from entering B.C."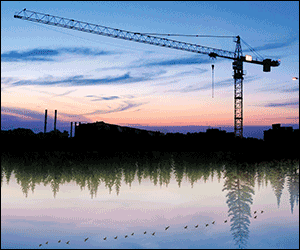 Under the new partnership, three new mobile inspection and decontamination crews will be dedicated to stopping and ensuring boats are free of mussels. The teams will be based in Cranbrook, Valemount, and Nelson, and will target major entry points from Alberta and the U.S.
"Columbia Basin Trust, Columbia Power Corporation and FortisBC recognize the importance of protecting aquatic infrastructure and environments in B.C. from invasive mussels," said Environment Minister Mary Polak. "This is another step forward in our ongoing efforts against invasive mussels."