The Ministry of Natural Resources confirms that an Asian Carp was caught in Lake Erie, west of Point Pelee.
The fish caught by a commercial net was a grass carp, a member of the Asian carp family. A few similar grass carps were previously found on the U.S. side near Monroe, Michigan, and Sandusky. The Windsor Star reported that the grass carp found near Point Pelee was 94.5-cm in length and weighed 10 kg.
Asian carp are an invasive species that feed on aquatic vegetation and often consume so much that there is not enough supply for other fish.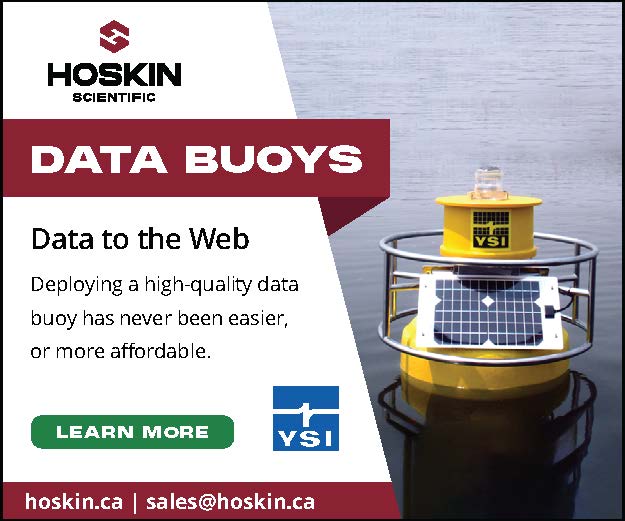 Jolanta Kowalski, spokeswoman for the Ministry of Natural Resources and Forests, told the Windsor Star, "We are looking to determine whether there might be a population forming or it was an individual fish released by someone [..].We know with Asian carp we don't want them here. They are a problem fish and will outcompete others for food. Anything we can do to avoid a population base is the route to go. They are an invasive species."
Since the fish was discovered, Ontario Ministry of Natural Resource staff have confirmed that the fish was fertile, and have stepped up surveillance.