On Saturday while many Torontonians were breezily enjoying Lake Ontario's waterfront, 16 teams of tech-savvy students were busy presenting solutions to Great Lakes water challenges at the 2018 AquaHacking Semi-Finals Challenge at RBC WaterPark Place.
Over the last three months, some of the brightest young innovators from universities across North America formed multidisciplinary teams to create innovative cleantech solutions to solve some of the issues facing the Great Lakes and St. Lawrence River Watershed.
Teams have been focused on four issues:
Phosphorus capture & recycling in farming
Water crisis prediction & adaptation
Tackling endocrine-disrupting chemicals
Real-time reporting of sewage overflow and untreated sewage spills
A jury of experts and key players in the water and technology industries selected five finalists to compete in the 2018 AquaHacking Challenge Semi-finals.
Finalists included team M Power Software, who designed an Internet of Things (IoT) solution used to use detect water overflow in sewers and send real-time data to a cloud service to process and analyze;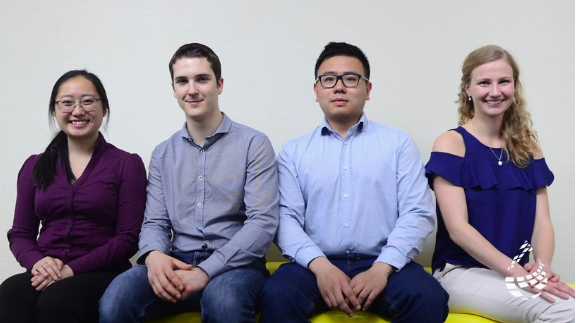 Team WaterPuris that created a solution to address the issue of the accumulation of endocrine disrupting chemicals in Lake Ontario, by applying advanced oxidation processes in point-of-entry (laundry, faucets, and toilet) applications;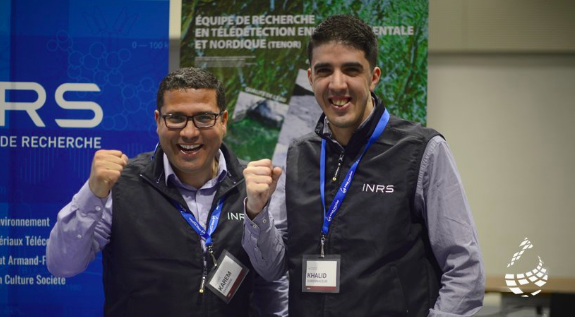 Team E-Nundation for their multi-platform application for flood risk management and analysis that will alert subscribers of their vulnerability;
Team EGC Labs who developed an early detection and notification system for sewage overflow (CSOs); and
Team SWIM that created a drone-assisted infrared camera solution to detect decentralized sewage overflow.
Other solutions presented in the contest included flood forecast enhancement tools, a smartphone app to interpret the ingredients of personal care products, a microfluidic technology and a microwave-sensing system to detect pathogens in liquids, and many others.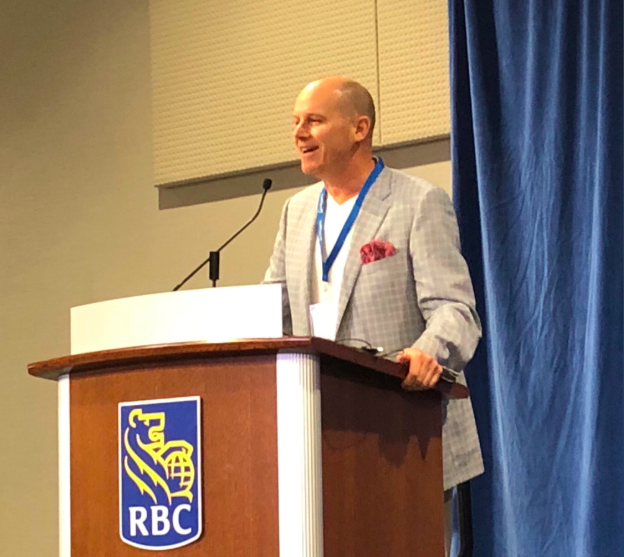 "Today we are celebrating you—the young innovators—that are trying to solve problems in our large watershed that represents 29 per cent of freshwater," said Claude Perras, Executive Director of the de Gaspé Beaubien Foundation.
"You have become engaged. You have become ambassadors. Please keep on working on your solutions, this is what is important," he added.
Teams will compete in the AquaHacking Challenge Finals on October 25th during Ontario's Water Innovation Week, which will be held at the Design Exchange in Toronto. Teams will receive up to $25,000 in support to develop and market their solution.
The de Gaspé Beaubien Foundation is a family-run philanthropic organization dedicated to water conservation and to supporting family businesses.