The Town of Nanton in southern Alberta has announced plans for a new wastewater treatment plant, scheduled to be operational by the end of 2015. Council passed the resolution approving the project after an extended period of consultation and research.
According to the Lethbridge Herald, construction of the new facility is set to begin by June. The plant will include membrane bioreactor technology.
"We need to have the new plant operating as soon as possible because we are now on borrowed time with our existing treatment plant," the town's mayor Rick Everett said to the Herald. "This is our first priority."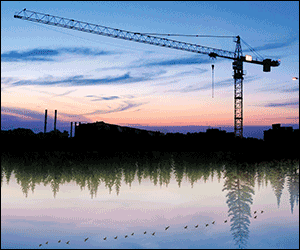 The town is ambitiously hoping to have the plant up and running by December. The facility will meet all environmental regulations and is expected to have a 20-year lifespan.