Two new provincial disaster recovery programs totaling $203.5-million will help citizens and municipalities in southern Alberta recover from recent flooding and severe weather.
"These storms had a devastating impact on residents, businesses and municipalities and this funding will help them rebuild their homes, businesses and communities," said Alberta Premier Ed Stelmach. "Evaluators will work as quickly as possible to get recovery money into residents' hands."
The $200-million 2010 Southern Alberta Disaster Recovery Program will provide assistance to Albertans for severe overland flooding that followed a series of intense rainstorms from June 15-21.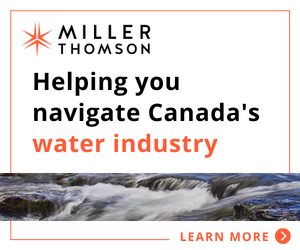 In addition, the $3.5-million 2010 Spring South Eastern Alberta Disaster Recovery Program will provide assistance for Albertans who experienced overland flooding due to extreme amounts of snow and rain from April 13-May 31.
The Disaster Recovery Program is a provincewide program that assists municipalities, residents and small businesses to recover uninsurable losses from severe weather events.