Aecon Group Inc. announced today that a joint venture between Aecon and Traylor Bros Inc. has been awarded a $267-million contract by Metro Vancouver's Greater Vancouver Water District for the Second Narrows Water Supply Tunnel project in British Columbia.
The scope of work includes construction of two shafts, one on each side of Burrard Inlet, connected by a 1,100-metre tunnel. The north entry shaft will be in North Vancouver and approximately 60 metres deep, while the south exit shaft will be in Burnaby and approximately 110 metres deep.
"We look forward to successfully and safely delivering this complex, multi-year project for Metro Vancouver to ensure the continued, reliable delivery of clean drinking water to member jurisdictions," said Jean-Louis Servranckx, president and chief executive officer, Aecon Group Inc.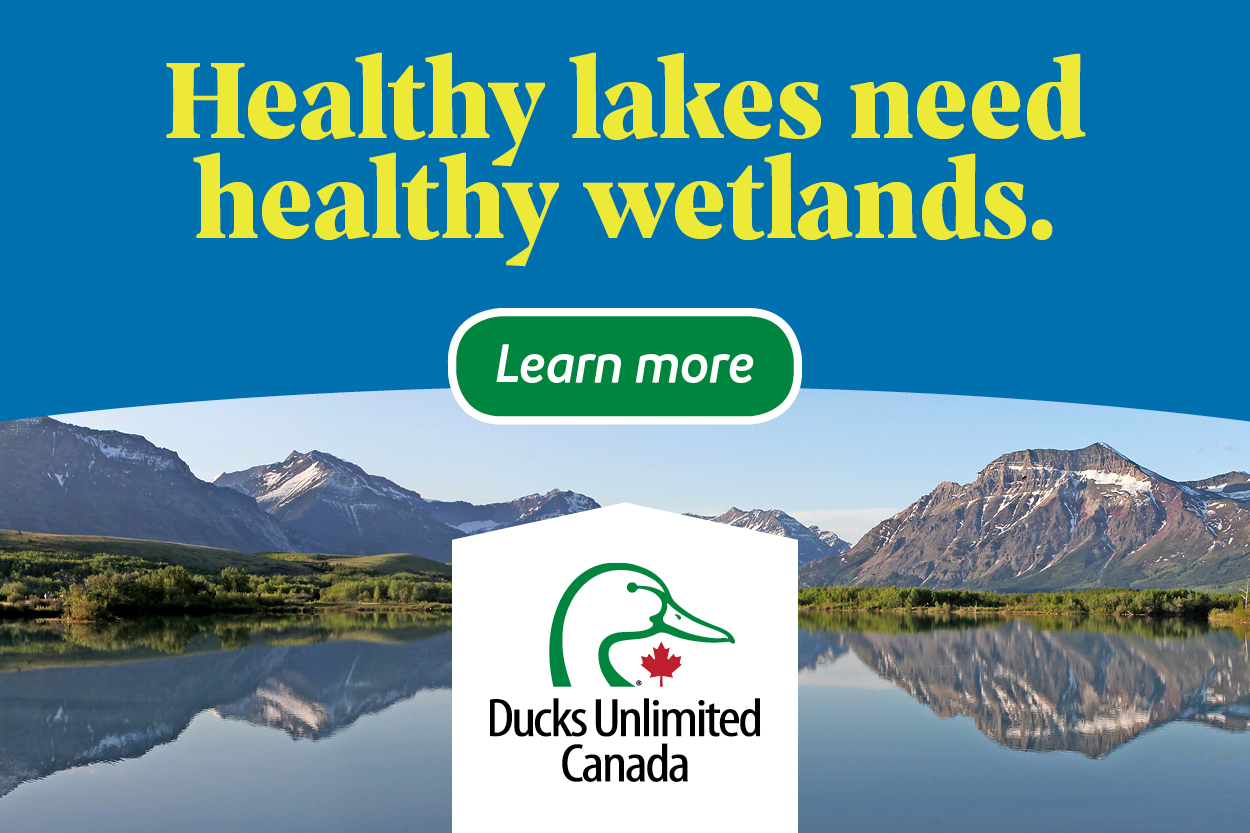 Work will commence in November 2018 and the project is expected to reach completion by the end of 2023. Aecon holds 40 per cent of the contract, while Traylor Bros Inc. holds 60 per cent.
"This award further advances Aecon's recognized reputation as a partner-of-choice for tunnelling projects, while expanding our solid presence in Western Canada working on large-scale critical infrastructure projects," said Servranckx.
In July 2015, it was announced that Jacobs Associates Canada corporation was contracted by the Greater Vancouver Water District to provide consulting engineering service for the design phase.
Once complete, the tunnel will function as part of the water transmission system that carries water from the Capilano and Seymour watersheds to Burnaby and Vancouver.