The Government of Canada has reaffirmed its commitment to expanding its network of protected areas, including coastal and inland waters, to aide its 2020 biodiversity goals and has announced that it is seeking candidates for a National Advisory Panel on conservation and biodiversity.
By 2020, the government of Canada intends to have 17 per cent of terrestrial areas and inland water, and 10 per cent of marine and coastal areas will be conserved through networks of protected areas and other area-based conservation measures.
As part of this initiative, applications are now being accepted for a National Advisory Panel that will provide advice to governments on solutions for protecting biodiversity, including how best to measure progress. It will be comprised of individuals reflecting a broad spectrum of perspectives including Indigenous groups, municipalities, non-profit and private sector organizations, youth and others.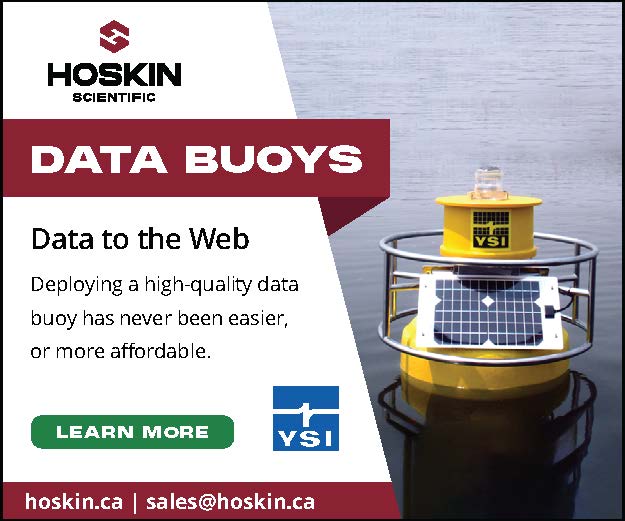 Announced by the Minister of Environment and Climate Change and Minister Responsible for Parks Canada, Catherine McKenna, and Minister of Alberta Environment and Parks and the Minister Responsible for the Climate Change Office, Shannon Phillips, federal, provincial, and territorial governments are working together to fulfill that commitment and invitations to Indigenous groups have been extended to participate.
"By working together with Indigenous groups, non-profit organizations, the private sector, and other stakeholders, we can meet the 17 per cent biodiversity land target for Canada by 2020. I invite Canadians to apply to the National Advisory Panel and encourage people across our country to become engaged in protecting Canada's wondrous natural spaces," said Minister McKenna at the in the announcement.
Canadians have been encouraged to get involved by submitting an expression of interest to be a member of the National Advisory Panel. Successful applicants will be announced in February 2017.
The government noted that protected areas are vital to Canada's ecosystems and have a fundamental role in safeguarding habitat for wildlife, mitigating the impacts of climate change and providing opportunities for tourism, recreation, and experiencing nature.
For more about Canada's biodiversity target, visit Canada2020, and follow this link to apply to the National Advisory Panel.