As a part of Ontario's action on Climate Change, the Ministry of Research, Innovation and Science has announced the opening of the Low Carbon Innovation Fund (LCIF) Technology Validation Stream.
The Technology Validation Stream (Stream 1) will support Ontario companies or eligible academic organizations with proof of concept and/or prototype projects that could result in the development of revolutionary GHG reduction technologies.
LCIF Technology Validation-supported projects are anticipated to have strong economic development potential and support Ontario's transformation into a low-carbon economy. The ministry is inviting eligible companies, academic institutions, and entrepreneurs with innovative or transformative GHG-reducing technologies to apply.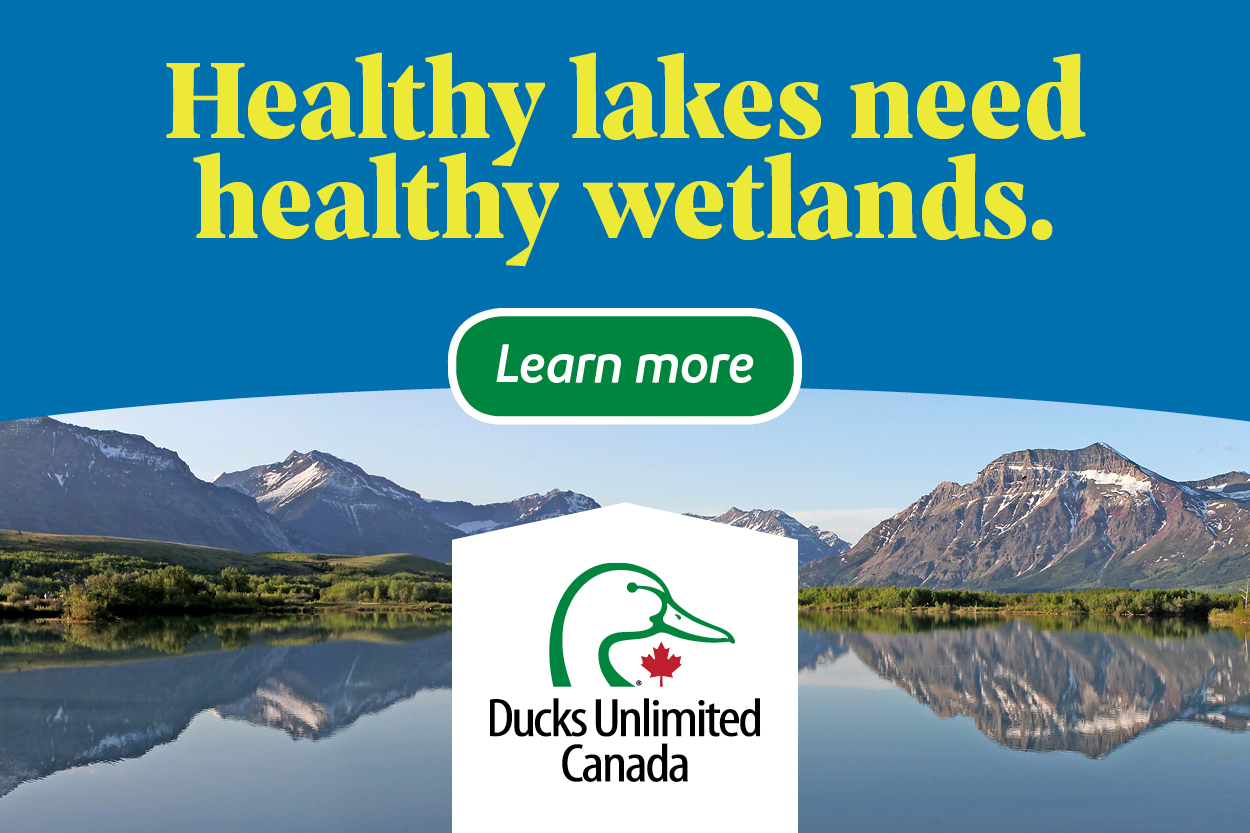 Stream 1 will provide support to prototype development and proof of concept projects. The province will provide up to 75 per cent of a project's eligible expenses to successful company applicants (per project), and up to 95 per cent to eligible academic organizations (per project) to fund proof-of-concept and prototyping projects. The maximum contribution from the province is $5 million.
The types of projects we considered include:
first time application of a GHG reduction technology that addresses a specific need;
the use of a proven technology application that has been successful in a different sector/industry, but is unproven in the proposed application;
projects demonstrating a significant improvement or enhancement to an existing GHG reduction technology solution;
technology validation (e.g. proof-of-concept and prototype development).
Although water technologies are not an explicit focus of the program, water technologies that can demonstrate improvements in energy efficiency, offsetting energy use, or generating energy through water treatment processes are suitable candidates.
More information about the program streams, eligibility requirements, and the application process of the LCIF is available on the ministry website, (or here for French).
Eligibility Assessments are due December 11th and Business Cases are due January 7th.
The ministry is offering a Technology Validation Stream (Stream 1) overview webinar on a first come, first serve basis. If you are interested in participating in the webinar, please send an email to lowcarboninnovationfund@ontario.ca and provide your company name, technology space and individuals from your organization who are attending.
The webinar will be held the week of November 20th.
John Marshall, Assistant Deputy Minister, Commercialization and Scale Up Division said in the email to members of the cleantech community, "We hope that you consider an application to the program, and please feel free share this letter with others who could benefit from the initiative."