Shoal Lake 40 First Nation will get its Freedom Road after the provincial and federal governments, along with the City of Winnipeg, reached an agreement to fund the road.
According to a CBC News report, the three levels of government will provide $40 million for the project, a 24-kilometre roadway extending from the community to the Trans-Canada Highway.
Once the road has been built, Shoal Nation 40 Chief Erwin Redsky says he will shift his focus to the construction of a water treatment plant in an effort to eliminate the community decades-long boil water advisory.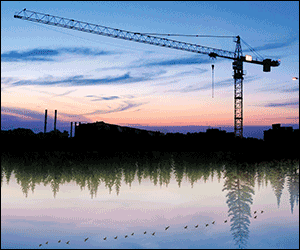 The island community on the Manitoba-Ontario border was cut off from the mainland following the 1919 construction of an aqueduct to provide water to the City of Winnipeg. In December of last year, all three levels of government came to an agreement on funding the road, however, plans were put on hold after the provincial election which saw the NDP voted out of the leadership. Following the election, the funding share agreement and signing authorities had to be revisited.
The agreement will see the federal government provide up to $20 million for construction of the road, with both the Manitoba government and City of Winnipeg providing $10 million each.
Construction of the road is expected to begin within weeks.