One third of the residents in Ontario, everyone in PEI, and 80 per cent of rural residents in Canada depend on groundwater for their daily personal use, yet very little data is recorded on groundwater supply, or its depletion.
In a new report entitled,"Our Groundwater, Our Future – From Data to Innovation," Action Canada makes recommendations for municipal, provincial and territorial, and federal governments to reduce the uncertainty of groundwater supplies and achieve coordinated action in order to sustainably manage the resource.
The recommendations target the specific actions necessary to establish a national regulatory framework that can effectively oversee the changing supply and demand for groundwater.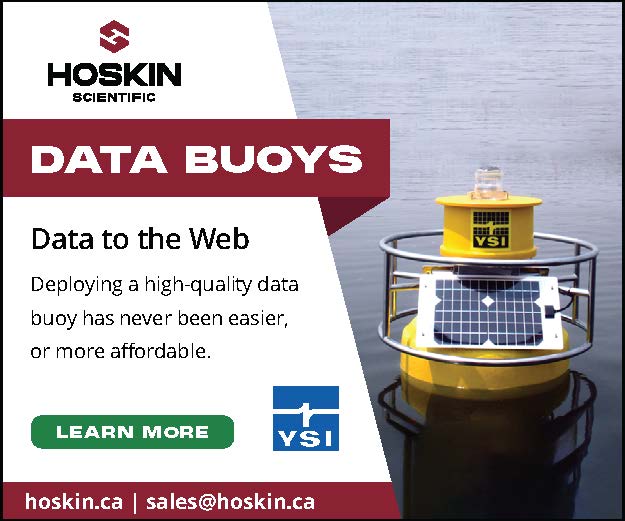 "Canada is a country that perceives itself as water rich, yet one quarter of Canadian municipalities experienced water shortages between 1994 and 1999. In communities that depend on groundwater, the figure is even higher," the report stated.
Thee report calls for the expanded collection of data on existing groundwater resources; for provincial and territorial governments to each empower a centralized body to oversee groundwater; and for greater groundwater policy and planning integration across all levels of government. Crucially, it is recommended that the groundwater data collected be made publicly available in order to foster both public and private sector innovation.
Action Canada is a non-partisan multi-sector fellowship program, focused on building a network of leaders across Canada.
To read the full report, visit Action Canada's website.