The governments of Canada and Prince Edward Island will invest in local water infrastructure to provide modern services for stormwater and drinking water. These investments aim to continue safeguarding the health and well-being of residents, protect provincial waterways, and preserve local ecosystems.
Lawrence MacAulay, Minister of Agriculture and Agri-Food and Member of Parliament for Cardigan and Wade MacLauchlan, Premier of Prince Edward Island, today announced more than $29.8 million for 26 water infrastructure projects across the Island. The Government of Canada is contributing $19,899,154 to the projects, representing 50 per cent of the total eligible costs, and the province is providing $9,949,577. The municipalities will provide the remainder of the funding.
"Investments in green infrastructure help protect communities and support Canada's ongoing transition to a clean, sustainable growth economy," said MacAulay. "We have committed to engaging with our regional partners to make sure they have the support they need to build strong communities and create well-paying jobs for the middle class. I'm glad to see these critical projects moving forward, which will help ensure the long-term health and prosperity of Islanders for generations to come."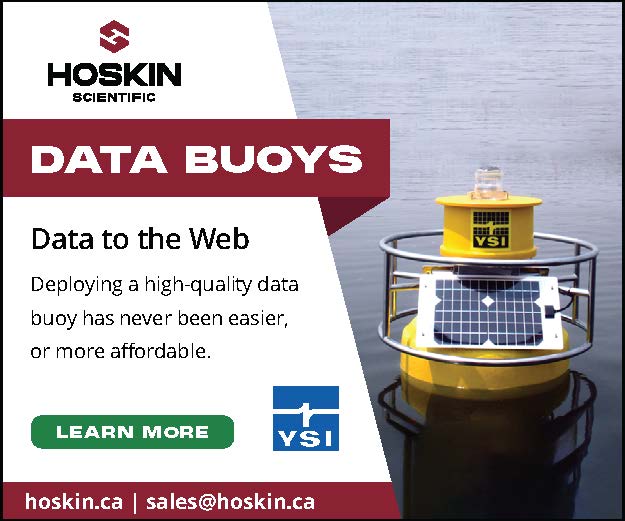 Among the 14 municipalities receiving funding are Montague and Georgetown. The Montague project involves rehabilitating close to 635 metres of aging stormwater management infrastructure along Fraser Street between School Street and Queen Street. These vital upgrades will increase the system's capacity, reducing the risk of stormwater overflows and local flooding. In Georgetown, work involves adding a new well to the town's drinking water distribution system to increase capacity and offer more reliable services to residents year-round.
"By pooling our resources, the federal and provincial governments—combined with municipalities and community partners—can make important investments that protect our province, safeguard the environment and deliver reliable supplies of safe drinking water. The many projects being supported today will serve our province and communities for years to come," said MacLauchlan.