In June, Pomerleau, a leader in the Canadian construction industry, released its first Integrated Report. The report is a combination of the company's Activity report and its Environment, Social and Governance (ESG) report. Last year, the general contractor outlined its ESG commitments through its platform Perspective. Pomerleau is now demonstrating how its objectives are being achieved.
The company's strategy targets six priorities, including contributing to the circular economy. To encourage the circularity of goods and materials and reduce the environmental footprint of its operations, Pomerleau's strategy relies on reducing its resource consumption, and protecting the ecosystems that generate them as well as reusing, recycling, or reconsidering the value of existing materials. The general contractor wants to green its value chain by focusing on accounting for residual materials to better manage them and integrating circular economy principles into its procurement processes.
Supporting circular economy aspirations requires a high degree of adaptability, innovation, and collaboration. To facilitate the operationalization of Pomerleau's ESG strategy on its sites and consolidate its expertise in delivering sustainable projects, the company brought on a new director and a team of sustainable construction specialists, including a circular economy specialist. They are responding to the rapid growth in the number of projects seeking sustainable certification by deploying low carbon concrete and circular economy initiatives on project sites and developing expertise in sustainable construction materials and methods.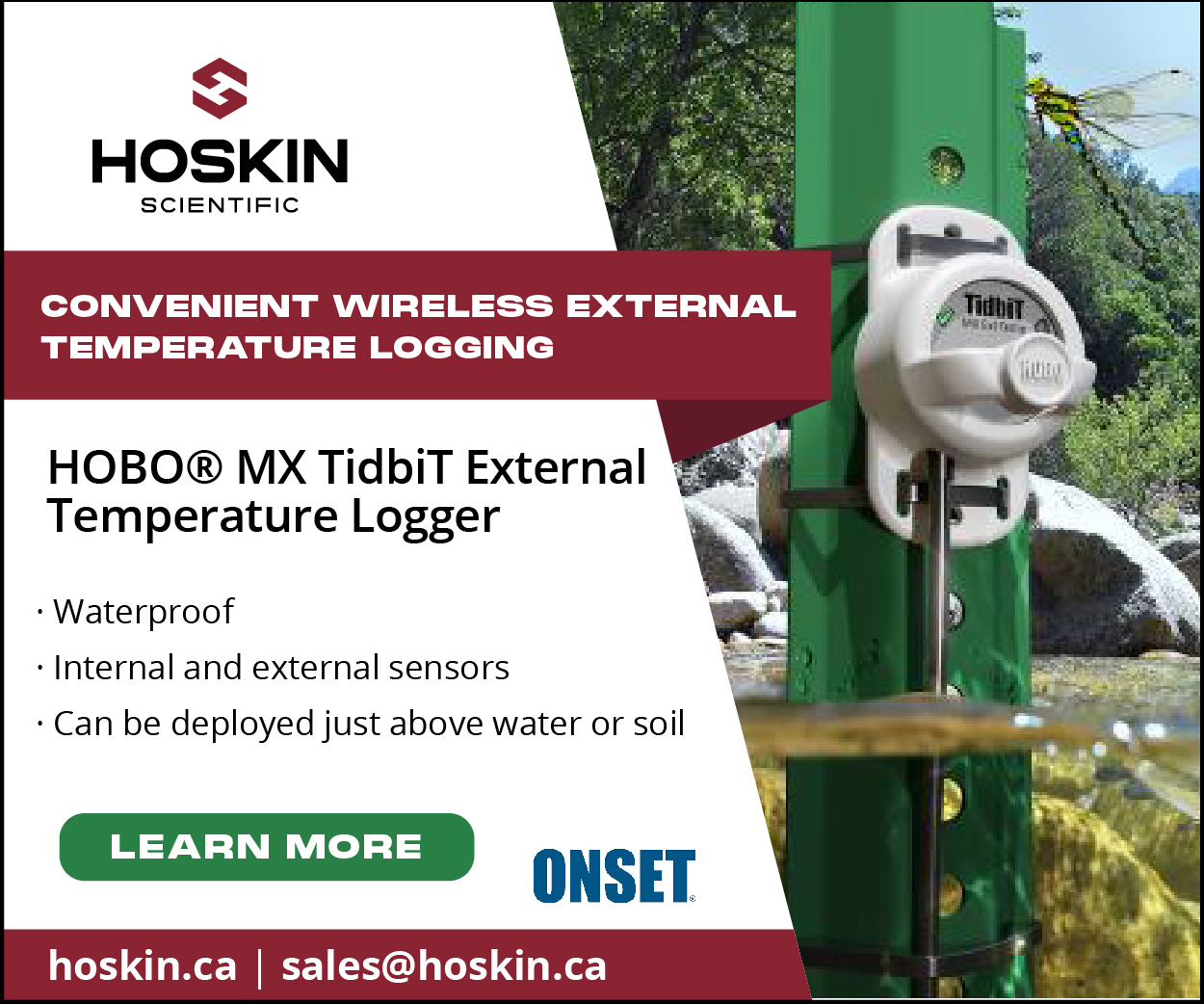 To minimize the environmental impact of its operations and to develop opportunities for circularity, Pomerleau meticulously takes stock of the residual materials that it produces. This in-depth exercise has allowed the company to improve the management of residual materials on sites and to find innovative solutions to promote recovery.
In 2022, Pomerleau's projects generated 148,228 tons of residual materials (not including soil). The deconstruction of the original Champlain Bridge alone generated 104,539 tons of residual materials that year. The general contractor diverted 92 per cent of residual materials from landfills. Excluding residual materials generated on the deconstruction of the original Champlain Bridge, Pomerleau diverted 72 per cent of residual materials from landfills, a 4per cent increase compared to 2021. For all the building projects seeking sustainable certification, this number increases to 98 per cent, which exceeds the minimum target of 75 per cent required for LEED certification.
This year, efforts will be focused on developing a traceability platform to optimize data collection and track the flow of residual materials generated by Pomerleau's projects. Circular economy principles are being integrated into the company's procurement processes for goods and materials services. This platform will build on the foundations of a circularity program that gives a second life to certain consumable goods on sites, which has been in place since 2021. This program not only reduces the consumption of consumable goods but also reduces the quantities of products that are thrown out and the carbon footprint associated with their transportation.
All of this is being done alongside Pomerleau's partners, who also contribute to the carbon footprints of projects. The company developed a questionnaire and launched a pilot project to document its suppliers' ESG performance and encourage them to improve and adopt guiding principles and objectives. Pomerleau is recording the ESG performance of its strategic suppliers and will be reporting on their progress in 2026. Together, Pomerleau and its partners are helping shift industry standards and promote sustainable practices.
Learn more about Pomerleau here: pomerleau.ca