The VIQUA Arros™ is the premium residential UV system from VIQUA. It's been designed for a streamlined installation and delivers optimized performance while minimizing maintenance hassles. With flowrates up to 22 GPM, VIQUA Arros is perfectly suited to homes, cottages, and light commercial applications.
Designed by YOU. Engineered by VIQUA.
The concept behind VIQUA Arros was a system that provided an optimal user experience for the installer, service provider, and end user. The result of extensive feedback collected across more than 150 customer touchpoints, robust testing, and system validation, VIQUA Arros exceeds third-party certifications and delivers the quality you and your customers deserve.
Features & Benefits
The new Tidal™ chamber directs water to the bottom of the chamber, creating turbulence, which increases dose dispersion along the lamp. This improved dose efficiency results in a more compact UV chamber and lamp. The T-shape of the Tidal chamber aligns the inlet and outlet ports on a single plane for ease of installation, minimizing the need for complex pipe rerouting.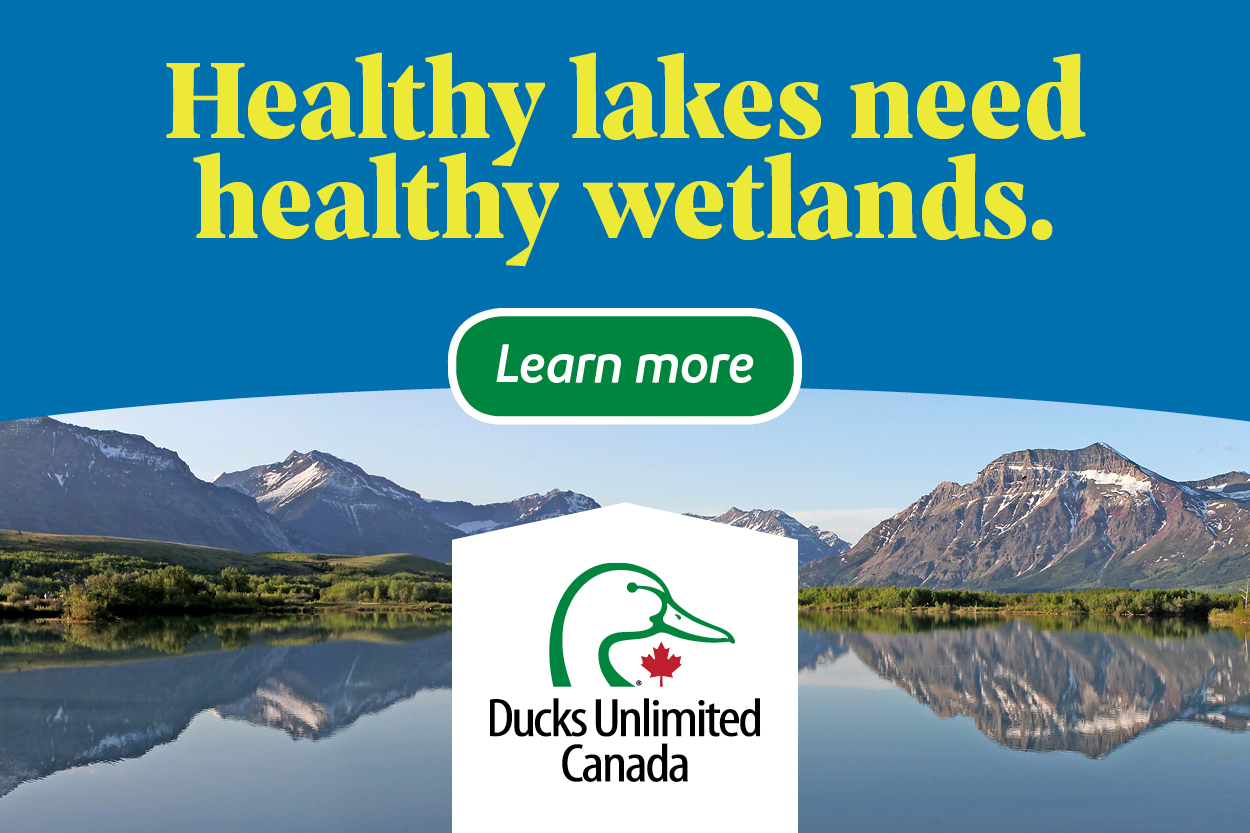 PolyProtect™ blocks UV light at the outlet, eliminating the risk of UV degradation of pipe materials. This allows for direct-to-PEX connections, eliminating the need for hard pipe or elbows on either side of the chamber.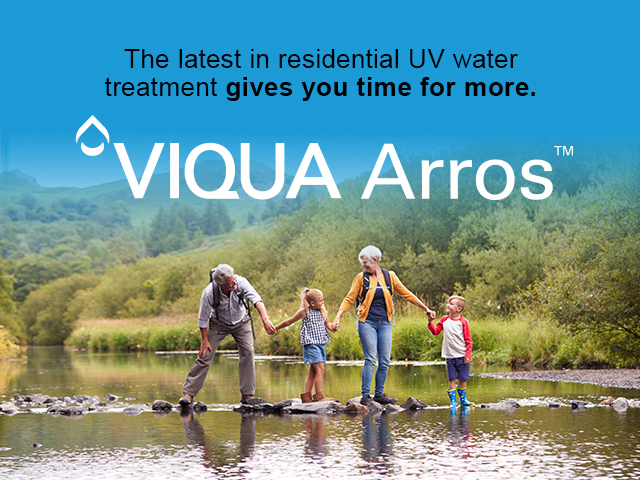 Most current lamp life countdown timers are a function of the controller, which can be reset, running the lamp beyond its useful life. Stream™ technology tracks the actual hours per day lamp is powered, enabling timely lamp replacement for continued optimal performance. Failure to use a VIQUA Arros lamp unit will result in an ongoing fault mode.
The VIQUA Arros lamp unit saves time during installation and maintenance, by combining the lamp and quartz sleeve in a single component. It also ensures proper electrical connections without requiring a lamp harness.
Are you looking for training on VIQUA Arros, want to get connected with a VIQUA distributor, or just want more information? Visit www.trojantechnologies.com.