Luxmy Begum – MTE Consultants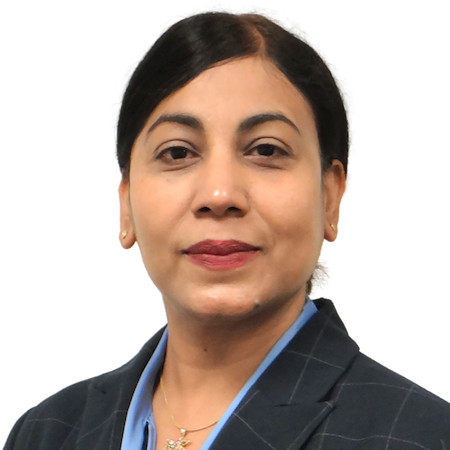 Luxmy Begum, Ph.D., P.Eng., PMP, has over 20 years experience of process, research, project management and consultancy experience in the environmental sector. She is a wastewater treatment and resource recovery specialist, complete solution provider, engineer, founder, educator and author with consultancy experiences throughout North America in plant upgrade, technology selection and evaluation, equipment selection and procurement for water, wastewater and anaerobic digestion plants. Luxmy as also authored over 50 international journals, conference papers and technical reports.
Bharat Chandramouli – SGS Canada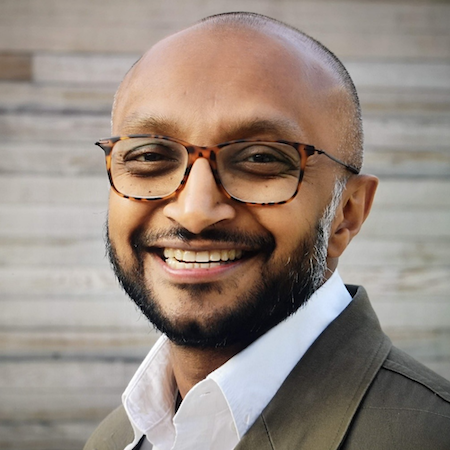 Bharat Chandramouli is a senior scientist with 20+ years of experience in the occurrence, fate and transport of persistent organic pollutants and contaminants of emerging concern. He is a published author on several peer-review articles and book chapters on atmospheric chemistry, per- and polyfluorinated substances (PFAS) measurement, emerging contaminants occurrence, semivolatiles fate and transport and more. At SGS, Bharat manages the development of new products and services in North America, provides technical leadership on analytical methods and coordinates between product development, sales, management and clients to ensure that SGS services meets everyone's needs. In addition to bachelor's and master's degrees in engineering and environmental science, Bharat completed his Ph. D in environmental science and atmospheric chemistry from the University of North Carolina, Chapel Hill.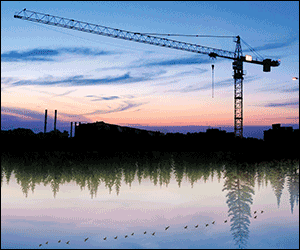 Fe de Leon – Canadian Environmental Law Association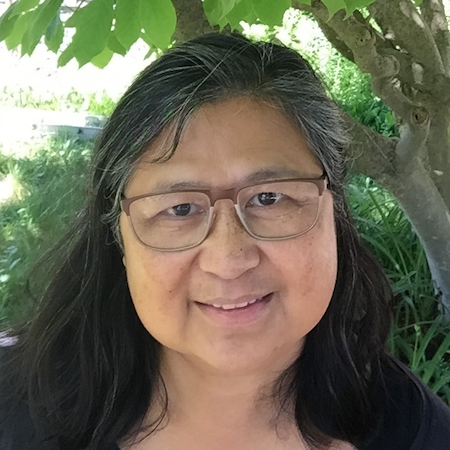 Fe is a researcher and a paralegal with the Canadian Environmental Law Association (CELA).  Fe holds a Masters degree in Public Health. She has worked on chemicals and waste management policy for over 20 years. Her work has focused on promoting preventative approaches to chemicals across the Great Lakes Basin within Canada's chemicals management program and international agreements such the Stockholm Convention on Persistent Organic Pollutants, the Great Lakes Water Quality Agreement, and the Minimata Convention on Mercury. She has worked collaboratively with Canadian and international non-governmental organizations for the listing of chrysotile asbestos for Prior Informed Consent Procedures under the Rotterdam Convention. Fe works to promote right to know regimes and improve access to public participation in decision making processes, through the implementation of the Canadian Environmental Protection Act, and the use of the National Pollutant Release Inventory (NPRI). She was a member of Canada's Chemicals Management Plan Stakeholder Advisory Council since 2007 and a current member of the NPRI Working Group.
Martin Bureau, VP – Sanexen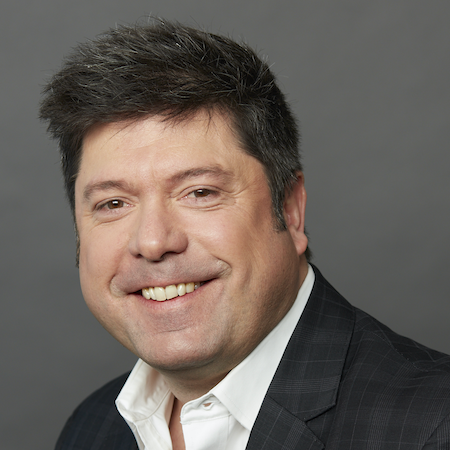 Martin is a professional engineer who has been working in Research and Development (R&D) since 1992. He holds a Doctorate of Material Sciences in Polymer Composites, a Master of Applied Sciences in Metallurgy, and a Bachelor of Engineering (Metallurgy). He joined Sanexen in 2013 as Senior Director Research and Development, and is now Vice-President Innovation. His primary responsibilities consist of supporting the growth of the Infrastructure and Environment Divisions, as well as of affiliate company Niedner Inc., through the development and introduction of new products and processes, including intellectual property management. Mr. Bureau also acts as an expert in the process development and manufacturing for Sanexen's needs.
Martin has extensive expertise in manufacturing processes, process-structure-performance relationships, and the mechanical behaviour of composites, polymers and foams, which he gained at the National Research Council of Canada (NRC) between 1998 and 2012. Over the course of his career, Mr. Bureau has developed a broad experience in the management of technological research and development programs involving several stakeholders from industrial, academic and government entities.  
Maureen Dooley, VP – REGENESIS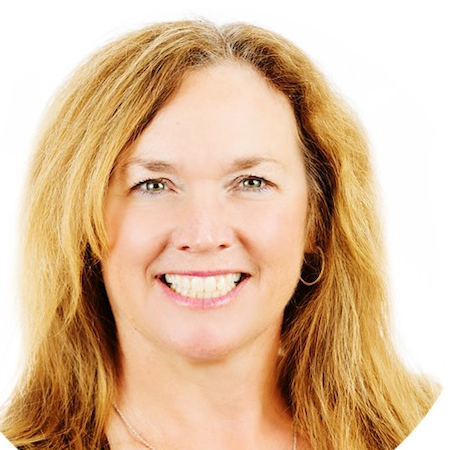 Maureen has over twenty-five years of experience in many aspects of remediation industry, including project management, research and development, senior technical oversight, remedial design and laboratory management. Her prior experience includes the completion of numerous treatability studies designed to evaluate the biodegradation of a wide range of chemical constituents that include chlorinated solvents, petroleum hydrocarbons, explosives, aromatic hydrocarbons and pesticides. In her current role at REGENESIS, she provides technical leadership for complex soil and groundwater remediation projects, including PFAS groundwater contamination treatment, throughout North America, as well as remediation design, strategy, and business development in the northeastern United States and eastern Canada.