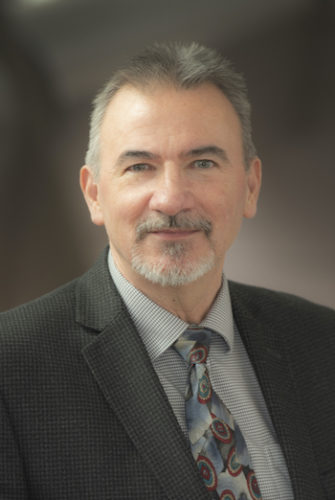 When Nick Reid passed away peacefully on March 17, 2021, his family lost a loving husband and father, Water Canada magazine lost a trusted advisor, and the entire water industry lost one of the good guys.
Nick was an important part of Water Canada's team. In 2016, he joined Actual Media, Water Canada's parent company, as a managing partner and took an active role with Actual Media's water-related publications and events, specifically Water Canada, the Water's Next Awards, and the Canadian Water Summit. Nick always enjoyed the company strategic retreats on Lake Erie.
Nick was the type of person you wanted to share time with and was one of the sincerest people you could meet. His always calm, thoughtful, and optimistic outlook came with a fun and playful wit.
Todd Latham, president of Actual Media, attended one of the two pandemic-reduced services held for Nick and was touched by the family's memories and fun stories, the special remarks from close friend and colleague Angela Murphy, and by the song that Nick's daughter Jessica wrote for him and performed.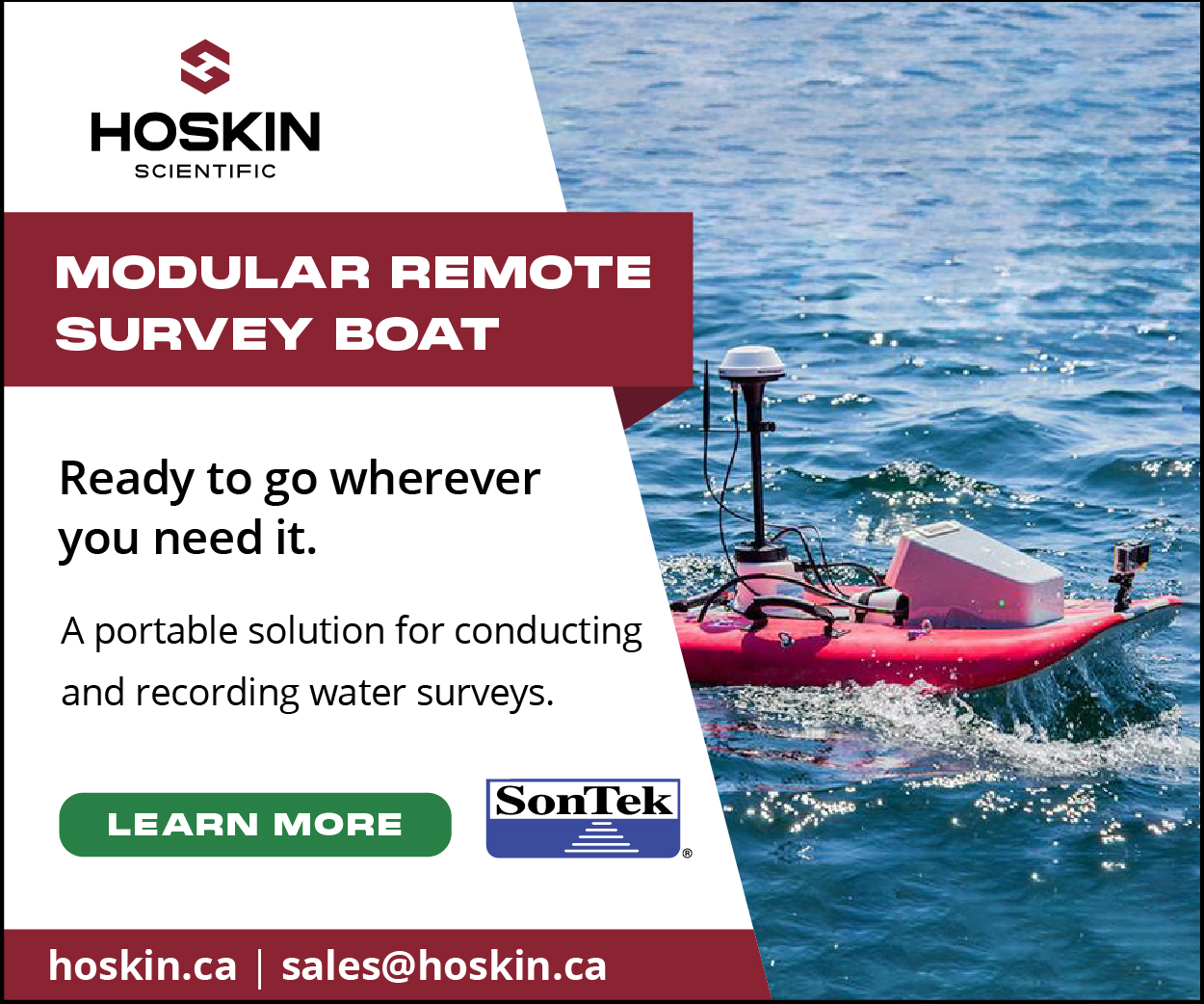 There has been an outpouring of reflections on LinkedIn posts by his colleagues at Ryerson Urban Water, Ontario Water Works Association, and the Ontario Clean Water Agency and by others, including a video that Todd posted of his boyish excitement opening a new issue of Water Canada.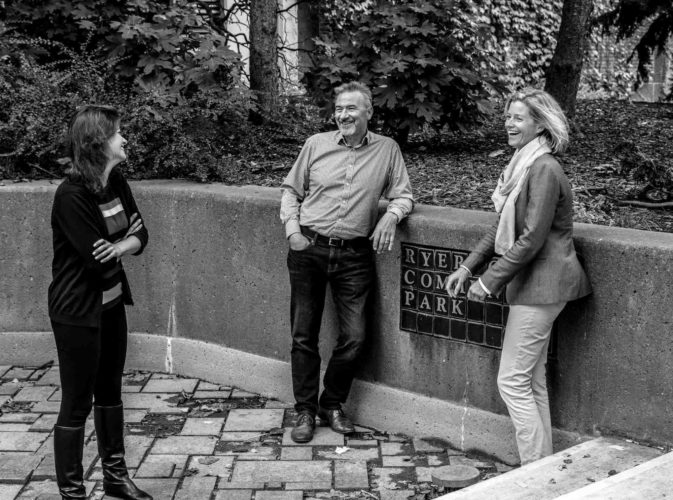 According to his son Graham, he opened Christmas presents the same way! Nick was a devoted family man and a positive advocate for clean water education and technology in Ontario. He was a generous and patient mentor and he was a friend to many. Rest in Peace Nick.
The memorial page for Nick's life reflections can be accessed here.
The tribute for Nick on Ryerson Urban Water's website can be accessed here.
Contact Angela Murphy for information on a Ryerson scholarship being set up in Nick's name.