The Nova Scotia Salmon Association's Amy Weston was recognized in the Non-government Leader category of the 2021 Water's Next Awards.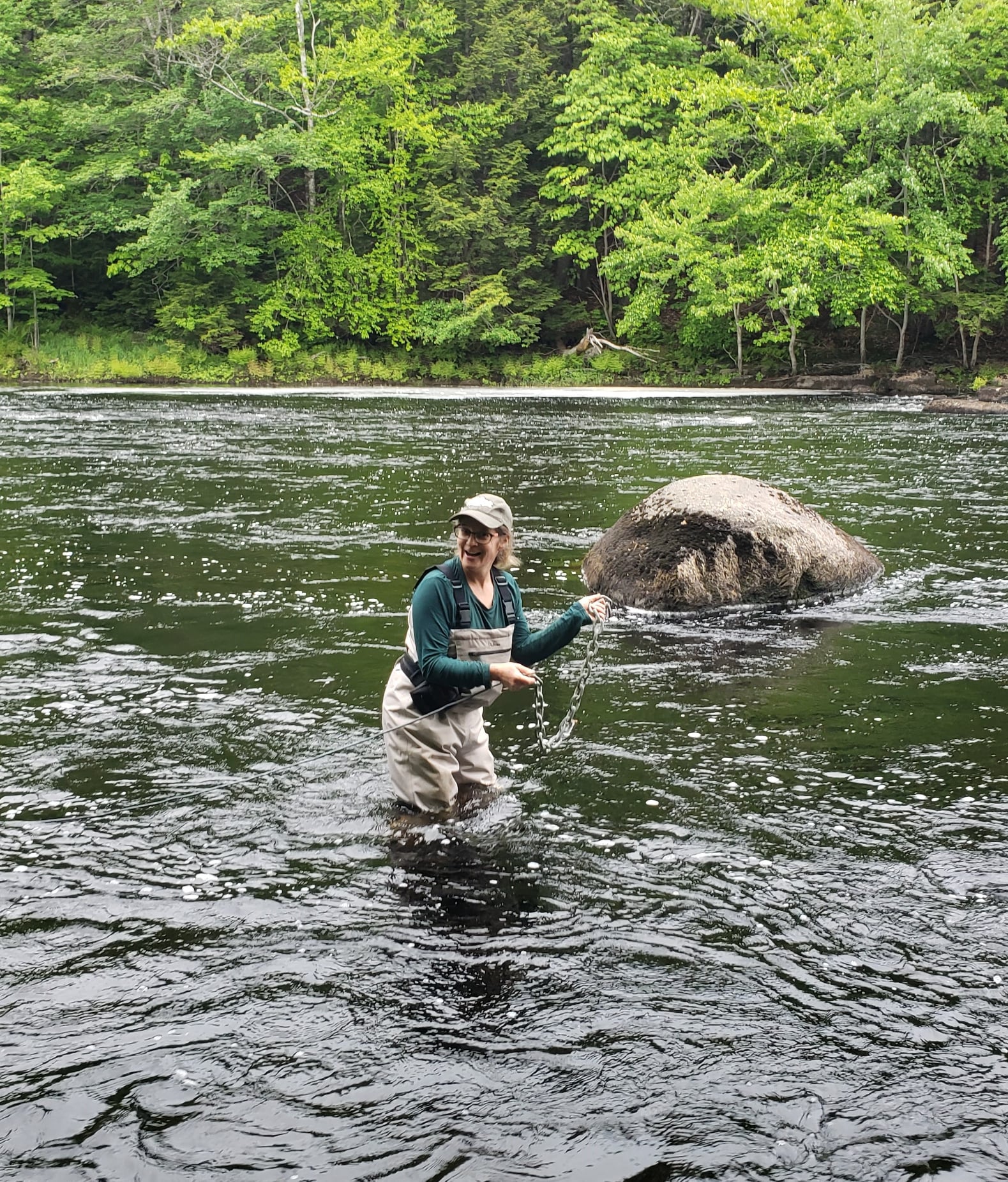 As the habitat programs manager for the Nova Scotia Salmon Association's Adopt-a-Stream Project, Amy Weston works with more than 20 volunteer-based community groups across the province to support them in their efforts to restore fish habitat in their respective watersheds. The Nova Scotia Salmon Association's Adopt-a-Stream Project provides funding and technical support to help community volunteer organizations undertake projects to protect, restore, and enhance the aquatic and riparian habitats of local wetlands, lakes, rivers, streams, and estuaries in Nova Scotia.
"I take great satisfaction in the fact that over the past 20 years this program has resulted in 2.6 million square metres of freshwater habitat improvement, and the reestablishment of fish passage on 830 kilometres of rivers and streams in Nova Scotia," recounts Weston as she reviews her role in developing a comprehensive training program for workers and volunteers at the community level. "We have trained hundreds of people, and this increased human capacity represents a legacy that will continue to bring positive results for years to come."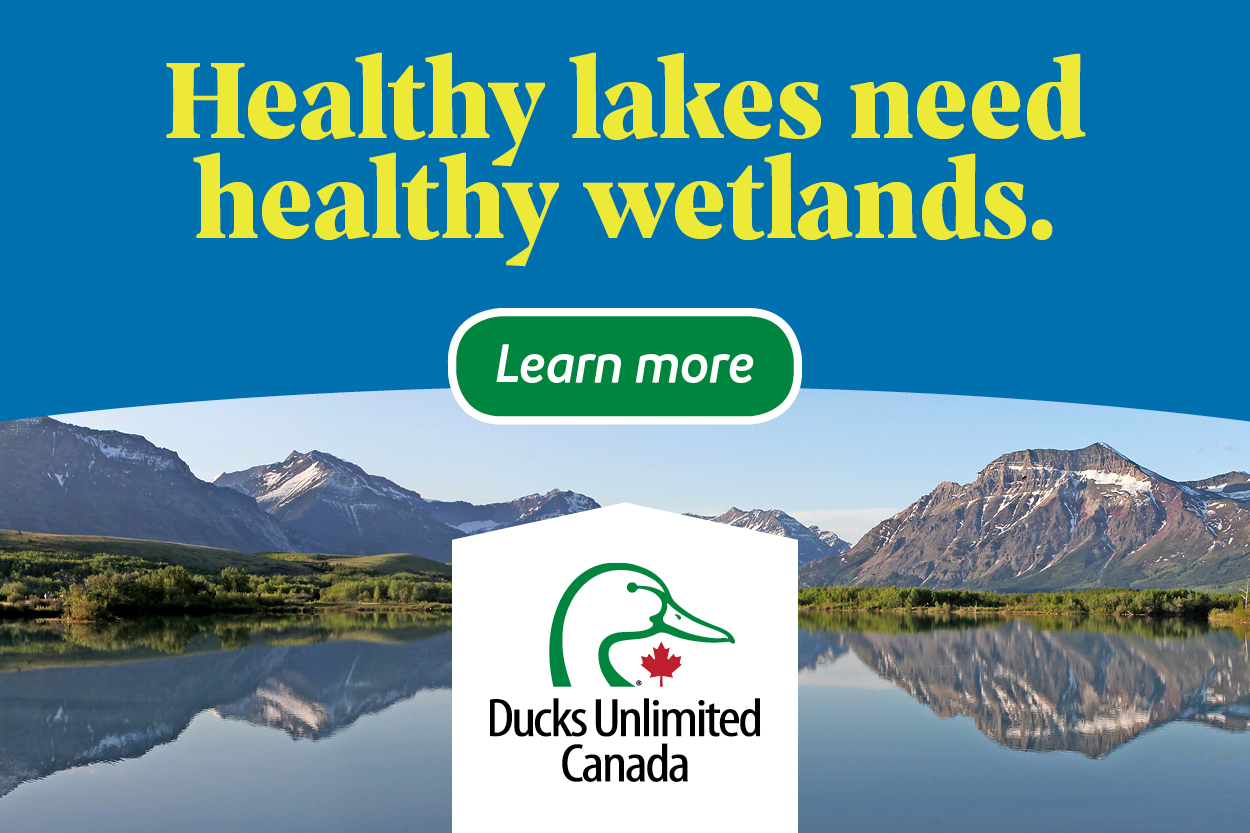 A key initiative to the Adopt-a Stream Project has been addressing aquatic connectivity.  Working with a few critical partners, the team started by creating a training program for the assessment of fish passage at stream crossings, particularly at culverts under roads. Then the team at Adopt-a-Stream began working out how to overcome some of the common problems being identified in the assessments, like hung culverts, high water velocities, and insufficient water depths for fish migration. Their work resulted in development of clear specifications for low-cost, prefabricated solutions to improve fish passage.
"The program has adapted itself, with Amy's leadership, to support community organizations that otherwise wouldn't have access to training or technical expertise to restore the critical fish habitat," according to Emma Wattie, director at the Atlantic Water Network. When the province created policies that would limit who could install critical restorative features such as digger logs, Weston and the Adopt-a-Stream team designed training that would make this certification more accessible to groups across Nova Scotia.
Weston is known to foster and mentor groups beyond project design and has supported data collection, assessments, report writing, and more. She encourages community organizations to look beyond the fish habitat itself, and to take an ecosystem approach when it comes to project development. Weston brings a critical but constructive eye to provide feedback and alternative perspectives based on her extensive experience.
Most recently, Weston and the team at Adopt-a-Stream have been building a very large dataset of conditions in a number of priority watersheds. This involves extensive electronic monitoring of water temperature, detailed water chemistry, and collecting water samples for environmental DNA (eDNA) analysis, which can identify all aquatic species present in the watershed, ranging from insects to otters. This innovative new technology provides valuable data for prioritizing habitat restoration efforts, especially with regards to at-risk species.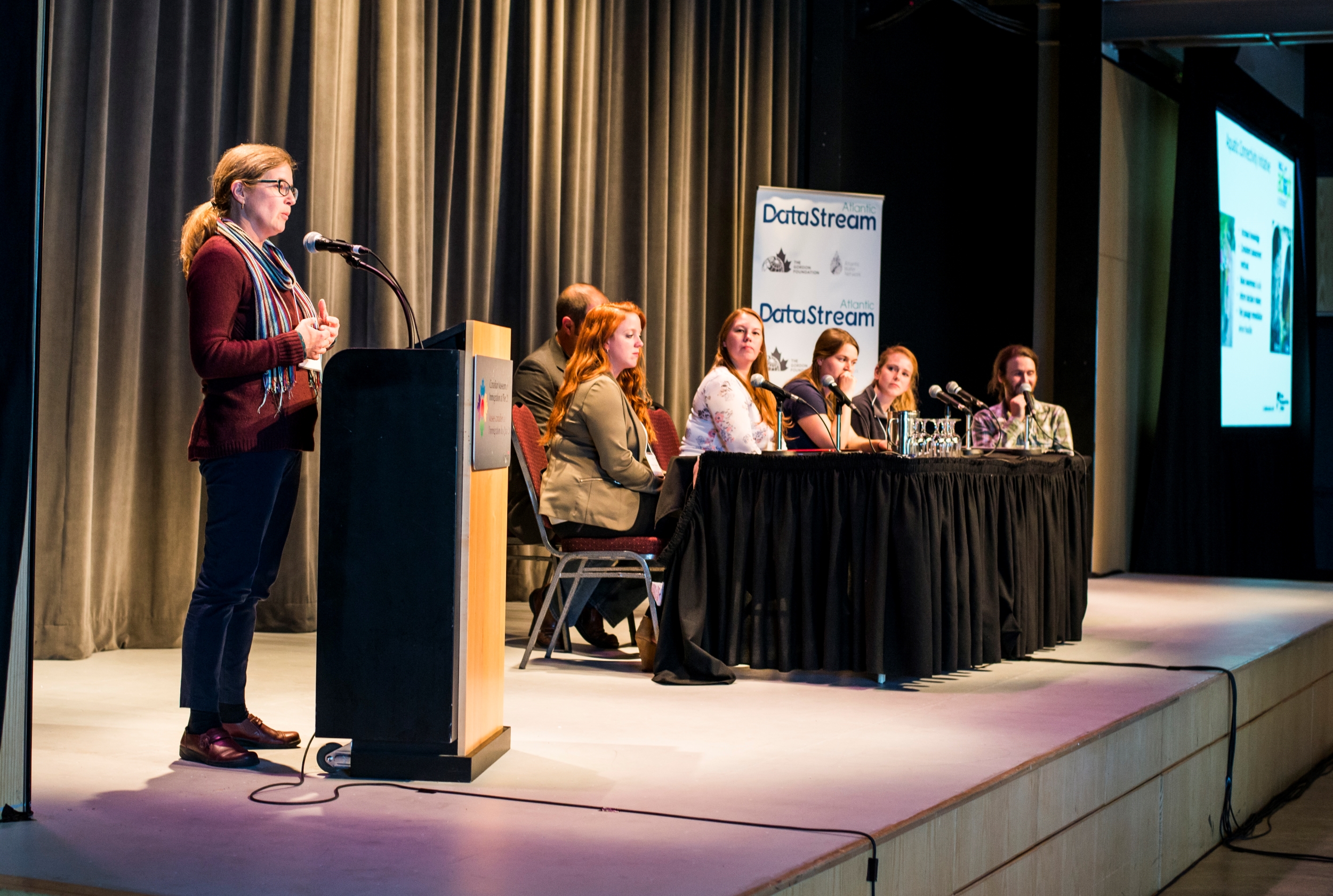 Weston looks forward to the day when all poor road crossings will eventually be replaced with clear-span, open-bottom structures that truly provide full connectivity. In the meantime, more fish can more readily access many hundreds of kilometres of stream, thanks to the work of Weston and the Adopt-a-Stream Project.
This profile was written by Evan Pilkington, a seriously water-obsessed freelance writer, for the July/August 2021 issue of Water Canada.
The nomination period for the 2022 Water's Next Awards is now open! Learn more about the awards here.