Water continues to be a significant issue in Canada. Challenges with water quality, infrastructure, and resources impact many communities across the country on an annual basis.
Three of WSP Canada's leading water experts share their thoughts on the solutions for the water issues impacting communities now, and the discussions that should be taking place about the water issues forecasted across the next decade:
Angus English, Vice President, Water and Wastewater
Michelle Albert, Vice President, Water and Wastewater, Eastern Canada
Gurjit Sangha, Vice President, Water & Wastewater, Western Canada
In many parts of Canada, communities are struggling with too much water, or too little water, depending on the season. Is there anything that can be done to reduce the highs or improve the lows?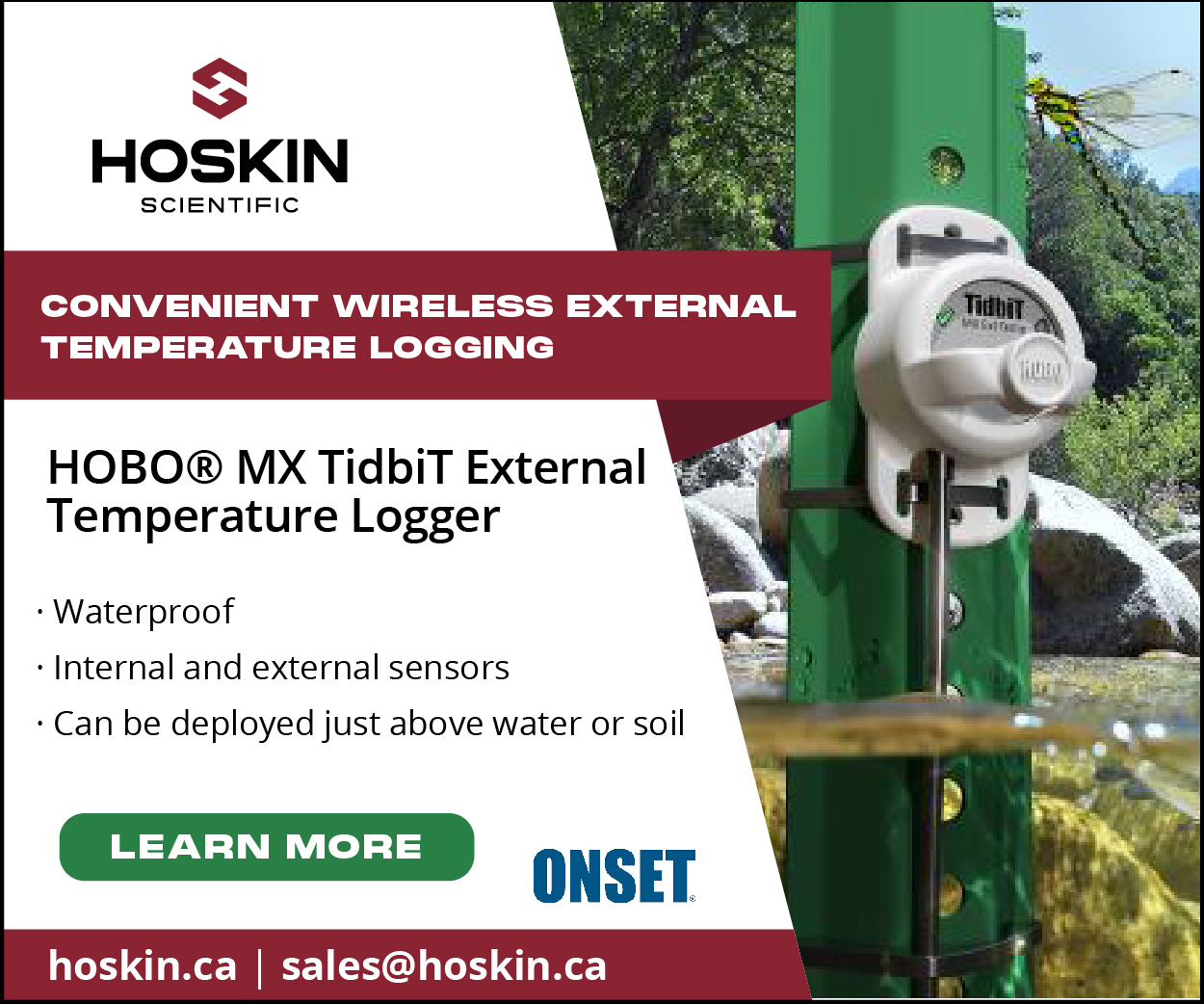 AE: Many Canadian communities already have summer watering restrictions to attempt to reduce water usage during the summer, but the simple reality is we generally have an abundance of high-quality water all across Canada at a very low price (< $5 per cubic metre or $0.005 per litre). This has allowed Canadians to become accustomed to using abundant quantities of treated water for everything from drinking, cooking, and personal hygiene to car washing and lawn watering. In stark contrast to the extremely low cost of water is the high and highly variable price of fuel where the cost is a major factor in changing behaviour. Our consumption also drives the needs for more and larger pipes and treatment plants which adds to the overall cost of infrastructure expansion, replacement, and renewal. In areas that are drought prone (and there seem to more of these each year) the challenge is that precipitation in the form or rain and snowfall occurs at times of year when water consumption is lowest and building facilities to store the volume of water to cover an extended dry period(s) is prohibitively expensive without a corresponding change in water consumption usage and behaviours.
GS: I'd also add that the per person water usage in Canada is extraordinarily high compared to many parts of the world (we are double and even triple the water use found in other countries). In recent years, Canada has placed increased emphasis on water use including the implementation of water metering and restrictive water usage during summer months. This has reduced water consumption, but there is definitely more we can do. Water use reduction focuses on the end user. We've also implemented leak detection programs and variable pressure settings for systems to reduce water loss.
MA: This is a very interesting question because we design and build both water and wastewater systems to be very robust. For example, this means that we are designing for not only historical max day water demand events but future events when the days in the summer are hotter for longer periods of time.  Our ability to complete sensitivity analysis and build flexibility in our designs has become more important. Being creative in our solutions and being able to quantify the risks is becoming an important skill. There is no easy solution to deal with the impacts of climate change – the solutions are very bespoke based on the age and condition of the assets. For example, on a recent project we are cooling the effluent to protect the trout in the river. The parameters for that design are challenging as it hasn't been done before.
As the pandemic wore on, we learned the value of being able to track COVID levels in our wastewater to detect potential outbreaks. In preparation for what comes next, has this type of contaminant detection technology become a funding priority for municipalities?
MA: Water and wastewater professionals have always thought of themselves as public health professionals. This was proven during COVID. Sadly, I believe municipalities are under a lot of financial pressure and using this contaminant detection method will only be used in research and not a funding priority for municipalities. What is becoming more common is using the other resources that are in wastewater…for example, its heat.
 Where are we seeing innovation have in greatest impact in the water sector now, and where is it likely to have its biggest impact 10 years from now?
GS: I think real time modelling and system optimization will have a significant impact to water systems over the next 10 years. It will include the use of AI to develop the most efficient system operations set points throughout the day.
MA: I would point to three innovations that we are seeing:
Generative design – the first draft of a design is going to become quicker allowing us to focus on resource recovery and resiliency.
Digital twins – we can already build digital models. The days of searching for old drawings is close to being over. All the information will be connected.
Collaborative Design – we have lots of great minds in different industries. We are going to be using resources across companies and sectors to achieve better outcomes. 
What is the biggest issue facing the water sector that not enough people are talking about?
AE: The loss of industry knowledge. The retirement of vast numbers of baby boomers means that the industry is losing institutional knowledge and expertise at a much faster rate than is being replaced. This is across all facets of the water industry including skilled trades and operators. Is this creating even more of an opportunity for AI?
GS: Our systems are aging, and we need to ensure there is adequate allocation of maintenance/replacement budget. Very often it's the out of sight assets that get reduced funding in comparison to actual needs. This under funding has reached a critical point.
As we continue to digitize our water and wastewater operations, how important is it for communities to consider cybersecurity needs for their assets?
AE: A significant amount of the existing infrastructure is already being operated and controlled digitally and our vulnerability to cybersecurity attacks is very real. A cyber attack could come in the form of holding a city or agencies water supply or wastewater disposal systems hostage or worse yet intentionally sabotaged to create a health emergency.
GS: Its significant. Cyber attacks are on the rise, and we need to consider this aspect when assessing risk and system redundancy. When a system gets hacked, it's down. This is no different than an equipment failure and needs to be seen as high risk with high consequences.
MA: Cybersecurity is a concern, but our water systems and wastewater systems are very networked. They are designed very cleverly. Think about how infrequently you lose water to your house – very rarely. It remains a concern, but the system is designed very well and is quite tolerant to risk.
See Also: Evaluating Digital Risks in a World of Cyber Threats
We're still in the early stages of introducing collaborative procurement models in our water infrastructure development. Based on your experience thus far, is this change providing real benefits for both the client and the community?
MA: Yes, collaborative procurement models leverage knowledge in all sectors to deliver what is best for the project and the client. It provides benefits to the community and clients by ensuring the project conditions of satisfaction are clear and the entire team agrees on what is being constructed. This is the way of the future.
---
WSP's water team from across North America will be taking part in the upcoming ACE23 Conference in Toronto June 11-14. To learn more about WSP's involvement, visit:  https://discover.wsp.com/2023AWWAACE