The 2019 Canadian Water Summit played host to the Water's Next Awards Gala, celebrating the people, projects, and technology that are making substantial contributions to the success of Canada's blue economy.
Hosted by Water Canada magazine's Managing Editor Andrew Macklin and water industry expert Kerry Freek, the evening saw leaders from across Canada and around the world come together to celebrate the accomplishments of the 49 finalists for the event's 13 different awards, highlighted by the Company of the Year and the Water Steward of the Year awards.
The awards gala included a special guest appearance from Ontario's Minister of the Environment, Conservation and Parks Rod Phillips, who echoed the important contributions made by those honoured at the event.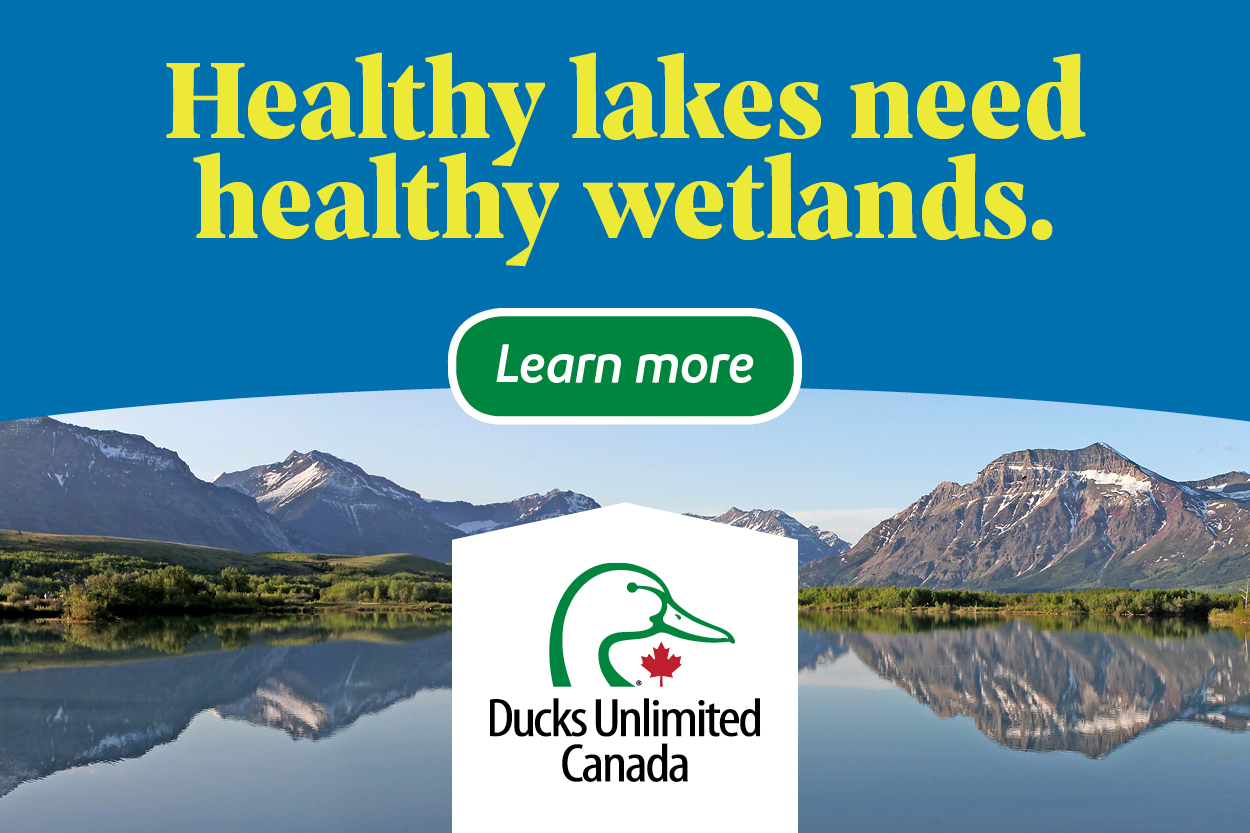 "I would like to congratulate the 2019 Water's Next award winners for their innovative solutions to help protect and manage water resources," said Rod Phillips, minister of the environment, conservation and parks. "The Ontario government also recognizes how vital water is to our health, the health of our environment, and our economy. That's why we committed to protecting water in our communities and watersheds as part of our Made-in-Ontario Environment Plan."
Emma Wattie, director of the Atlantic Water Network, a program operated out of the Department of Geography and Environmental Studies at Saint Mary's University in Halifax, Nova Scotia, came away as the biggest winner on the night, capturing both the individual award for leadership in non-government organizations, as well as Water Steward of the Year.
More information about the 2019 Water's Next awards is available here. The 2020 Water's Next awards will be celebrated as part of next year's Canadian Water Summit, which we be held in Ottawa next June. For more information, visit https://watersummit.ca.
---
The winners of the 2019 Water's Next Awards are:
Projects & Technology – Early Adoption
Projects & Technology – Drinking Water
Water First Internship Program
Projects & Technology – Wastewater
Projects & Technology – Stormwater
Projects & Technology – Water Resources
Livestock Water Recycling System
Projects & Technology – Conveyance
People – Business Leader
Mark Marsolais, Birch Bark Coffee Company
People – Academic Leader
Claire Oswald, Ryerson University 
People – Non-Government Leader
Emma Wattie, Atlantic Water Network
People – Leader in Government
John (Jianping) Zhang, Ontario Clean Water Agency
People – Young Professional Leader
Palash Ranjan Sanyal, University of Saskatchewan
Projects & Technology – Company of the Year
People – Water Steward of the Year