Water Canada is an influencer, a networker, and a newsmaker. Our editors and researchers know the industry. More importantly, we know the people implementing plans and projects on the frontlines.
Thousands of readers turn to Water Canada for exclusive, insightful content that speaks to Canada's water expertise, connects the country's decision-makers, and promotes better water management and stewardship of our most important natural resource.
Our History
Water Canada began its life as Water Treatment Dealer in 2001, later changing its name to  Canadian Water Treatment. Our fiftieth issue (January/February 2010) saw the debut of Water Canada: The Complete Water Magazine.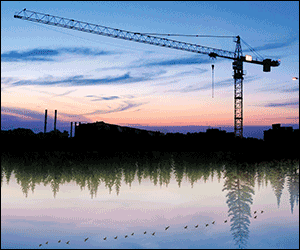 The publication continues to be a trusted and reliable source for more than 35,000 professionals who follow Water Canada in print and online. Just ask our readers.