Peterborough & the Kawarthas is a region that has been shaped by three things: innovative minds, a commitment to sustainability, and its connection to water. The communities and industry are built around a significant portion of Ontario's historic Trent-Severn Waterway. The region has also established itself as one of the top water technology hubs in Canada and as a place where new and existing companies can make their mark. Here are some examples of successful water technology companies that have chosen to call Peterborough & the Kawarthas home.
Aclarus Ozone Water Systems
Aclarus provides automated, chemical free, ozone treatment solutions that help improve operations, reduce costs, and protect the environment in both water and wastewater applications.
"Being a startup company in this region allowed us access to top notch facilities such as Fleming College's Centre for Advancement of Water and Wastewater Treatment Technologies and Trent University for high end research and collaboration opportunities," said Adam Doran, vice president of marketing and sales at Aclarus. "This region has a wide range of suppliers and is in an ideal location close to the G.T.A., U.S.A., and the majority of the Canadian population. It is also affordable for living and for establishing businesses to grow quickly with lower overhead."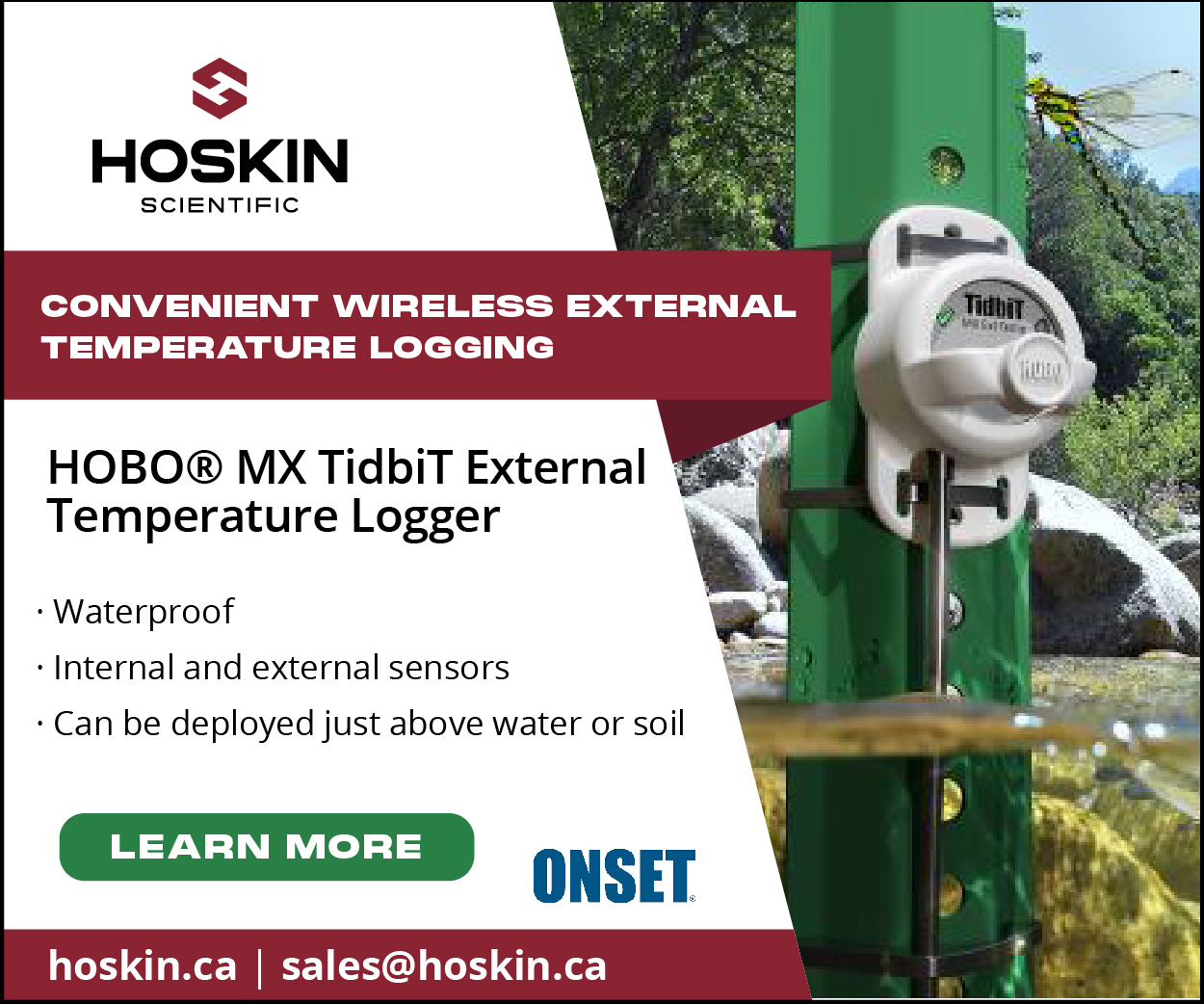 Cambium Consulting & Engineering
Cambium is an employee-owned consulting and engineering company that offers environmental, geotechnical, and materials testing. The company's water and wastewater team has extensive expertise in hydrogeology, water supply, drinking water system compliance programs, onsite wastewater treatment, and water treatment programs. Cambium's team provides valuable advice to clients across Eastern and Central Ontario about how to ensure spaces are being developed, maintained, and/or remediated in balance with the needs of both the natural and built environments.
Cambium was recently named as one of Canada's Top 400 fastest growing companies by the Globe & Mail. "Being located in Peterborough and the Kawarthas provided Cambium the opportunity to foster meaningful relationships that helped us understand the unique needs of our clients," said John Desbiens, president and chief executive officer of Cambium. "The location also served well with the ability to offer high calibre services without the costs typically associated with larger urban centers. Cambium has harnessed all of these strengths to bring about the success with three additional regional offices and new service lines."
SGS Canada
SGS Canada provides a comprehensive range of services to its clients across the mining industry including water treatment solutions. Solutions include recycling or discharging treated process water after neutralizing the acid rock drainage, removing heavy metal contamination, and recovering contained metal value. These types of solutions help minimize the impact of mining operations on local water resources, which has become a top priority in the mining industry.
"Being in Peterborough and the Kawarthas has been extremely beneficial to our operations in Lakefield in several different ways," said Zac Brown, marketing specialist at SGS Canada. "Many of our clients are based in Toronto allowing for easy face to face meetings or site visits when needed. We find many of our clients like to escape the G.T.A. for a day or two and travel to our site to enjoy the quiet area of Lakefield, particularly in the summer. From an employee standpoint, we can draw upon a talented local work force to help fill out our staff requirements and allow our staff to live across the Kawarthas."
Siemens Milltronics Process Instruments, a division of Siemens Canada Limited
Siemens's has based its process instrumentation factory in Peterborough. The factory designs and manufactures sophisticated measurement instruments and automated equipment for the process industries. Siemens equipment is used in a wide variety of applications—including water and wastewater—to help clients increase efficiency of projects throughout their lifecycle. For example, its level controllers can be programmed to avoid pumping during peak power times to save thousands of plant operating costs annually.
"The activities that the Kawarthas offer to our employees is a unique attraction to work in our location," said Ian Almond, plant manager at Siemens Milltronics Process Instruments. "We are able to attract talent that either wants to live in the cottage country atmosphere, or enjoy a short commute from the Greater Toronto Area. Our location has contributed to us hiring the best people in the industry for the success of our company.
Learn more about the cleantech industry in Peterborough & the Kawarthas here.