Cowansville in Quebec, located just over 30 kilometres north of the United States border, isn't lacking for charm. The rural town of 15,000 residents pays homage to its loyalist origins with magnificent buildings and grand Victorian-style residences along Main Street and du Sud Street and in the historic Sweetsburg sector. Despite its small-town charm, Cowansville had an unpleasant wastewater issue. One of the town's pump stations, which receives wastewater from the neighboring municipalities of Brigham and East-Farnham, as well as septic tank sludge from the Enviro-5 treatment center, was experiencing a constant buildup of solids and fat.
The pump station is the fifth largest station the Cowansville utility operates, with a capacity to pump 350 cubic meters per day (0.092 MGD). Despite the comparably low levels of wastewater, the pump station was faced with frequent instances of clogging due to high levels of modern trash, including flushable wipes, rags, and other fibrous materials.
Constant grease accumulation also posed a problem for the pump station, with buildup reaching up to 45 centimetres in as little as three months. As a result, the station was shutting down as often as four or five times per year so station operators could unclog and clean the pumps.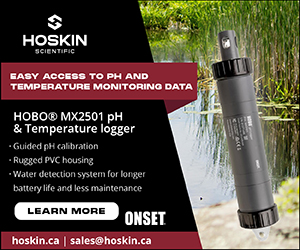 In search of simple solutions
In November 2019, the head of Cowansville's fixed assets division approached local Xylem distributor, Pompex, about the town's problematic pump station. In turn, a Pompex representative invited him to attend a seminar organized in collaboration with Xylem on the Flygt Concertor packaged system, a fully integrated pumping system that offers a unique synergy between software functions and state-of-the art hardware. Following the seminar, Cowansville engaged Pompex to develop a pumping solution.
To reduce chronic clogging and allow for reliable, uninterrupted pumping, Pompex and Xylem selected a solution that called for replacing the station's existing pumps with a Flygt Concertor packaged system. The design of the Concertor pump, which includes a built-in pump reversing program, effectively selfadapts to reduce clogging due to standard debris, such as those created by non-dispersibles, sand, and sludge. The Flygt Concertor has an intelligent control system designed specifically for the Concertor that is neatly integrated into the head of the pump. One of the many advantages of the control system—including the super-premium synchronous motor and the adaptive N-hydraulics—is that they work together in complete harmony for maximum performance of the system. Capable of sensing the operating conditions of its environment, the pump adapts its performance in real-time, providing feedback to pumping station operators.
The integrated intelligence of the control system uses power electronics to achieve variable pump performance with patented software functionality. This seamless process ensures optimal performance of the whole system.
High operational flexibility was key to addressing the station's ongoing issues with clogs due to flow and modern trash. Additionally, the utility valued the two-year clog-free guarantee the Concertor pump carries.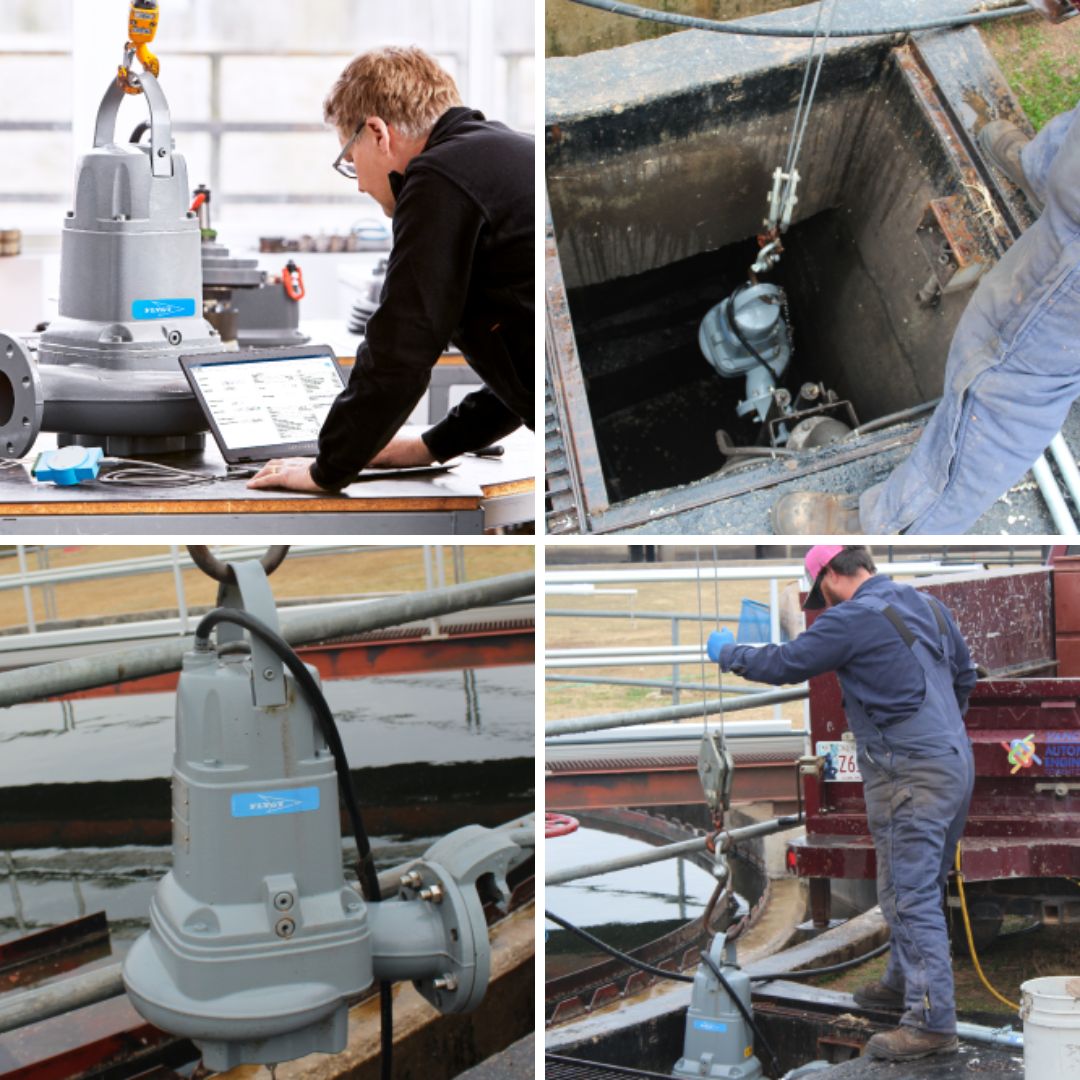 MultiSmart management
The solution also included Xylem's MultiSmart Pump Station Controller to simplify the station's waste and sewage water management processes. MultiSmart is an effective preventative maintenance tool that includes several built-in fail-safe features. For instance, the controller has alarms and pre-alarms, where an operator is notified prior to an alarm event. Staff who control the pump station are able to log in remotely and take a critical look, determining if a pump has failed to start or if a pump is starting too fast. This feature allows operators to pinpoint potential failures and other problems before they happen so the utility can prioritize issues that truly require a technician call-out.
Additionally, the intelligent controller monitors and calculates power usage in real time. This enables the utility's operators to identify and control any inefficiencies by leveraging the most efficient pump and reducing overall power consumption in the facility. Another value-added feature is the ability to protectpump motors from sporadic voltage sags and surges, or spikes on the utility line. If a pump is running during one of these events, it could otherwise harm the motor.
Reduced costs and uninterrupted pumping
Since the installation and commissioning of the new Concertor system in May 2020, there have been no blockages.
"The transition was so smooth," said the head of Cowansville's fixed assets division. "It was perfect."
For the last 18 months, the Concertor has operated without interruption and there hasn't been any grease buildup. The result is significant cost savings, estimated at $3,600, as regular maintenance call-outs are no longer necessary.
Peter Koutsoubos is a technical sales representative with Xylem Inc. with a bachelor of engineering in mechanical engineering from Concordia University.