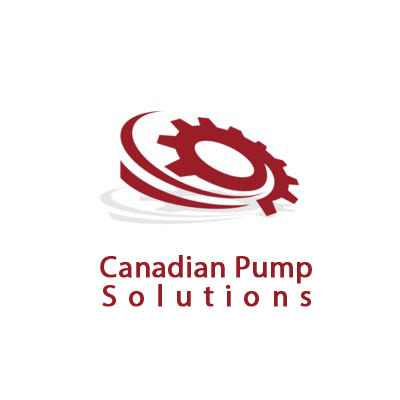 PO Box 66001 Heritage
Edmonton, AB, Canada
T6J 6T4
Phone: 1-855-210-4848; (780) 232-2576
Canadian Pump Solutions Ltd.
S
Biosolids & Sludge, Pipe & Collection Systems, Pumps & Valves, Tanks & Storage, Services, Wastewater Treatment Systems
Canadian Pump Solutions is a Canadian Owned & Operated pump rental, sales and service company comprised of a highly dedicated team of specialists. CPS goal is to deliver the highest level of water pumping and fluid handling solutions to both Renters or Purchasers of Manufactured pump packages and to lead the industry in after sales support, education and service. With locations across Canada, Canadian
Pump Solutions can supply all pumping needs wherever the project location.