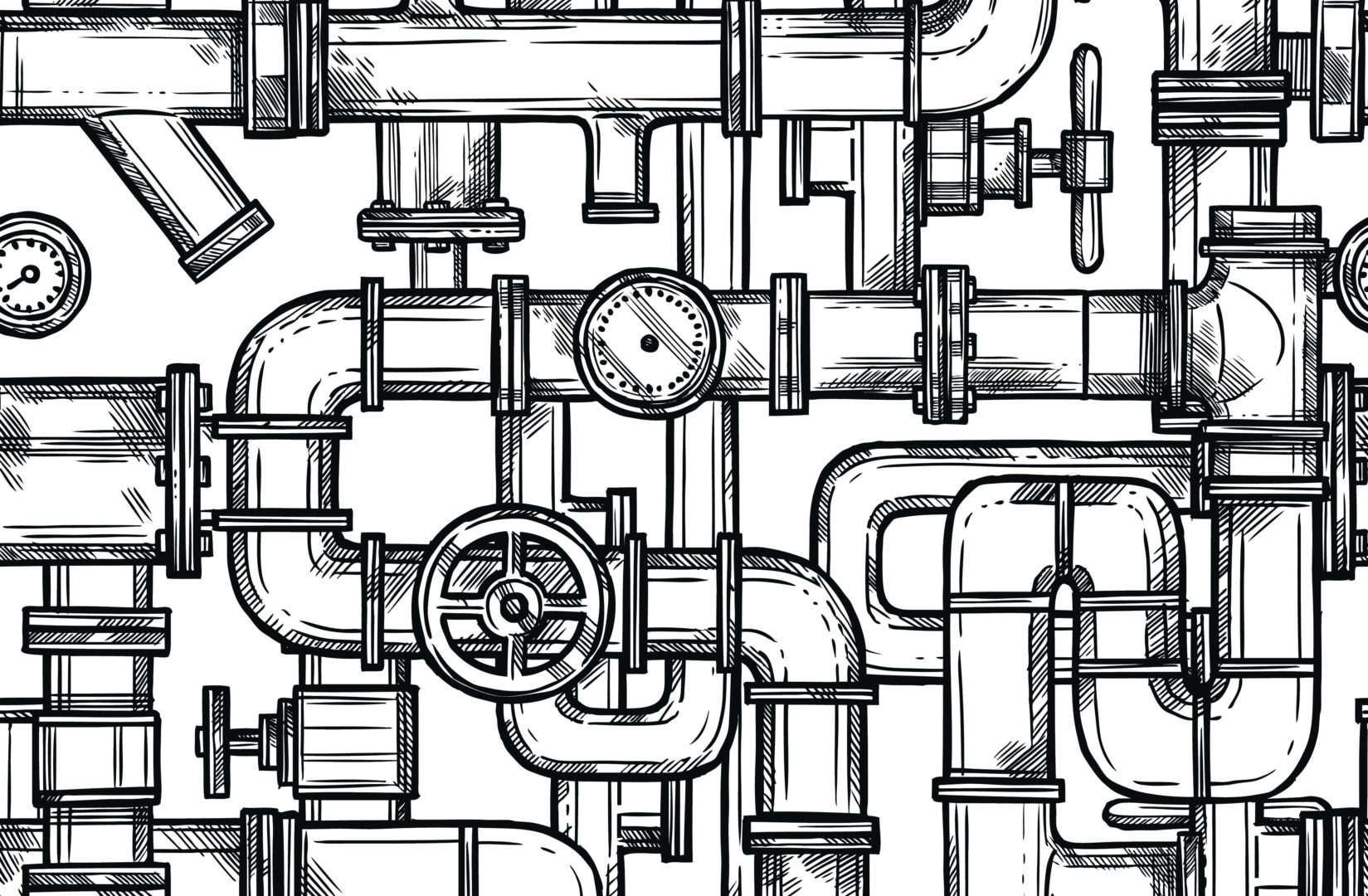 Buyer's Guide
Know what you're looking for? If so, type it in the search bar below.
All
Distributor
Manufacturer
Supplier
All
a
b
c
d
e
f
g
h
i
j
k
l
m
n
o
p
q
r
s
t
u
v
w
x
y
z

Fluence brings together breakthrough water treatment technologies and proven delivery platforms to effectively optimize the water cycle for the 21st century. We provide water treatment, wastewater treatment, and reuse solutions…
Wastewater Treatment & Collection
FTS commitment to our customers is to develop, deliver reliable innovative monitoring products, systems and solutions. Our industry-leading customer service will deliver operational excellence, timely service, integrity and monitoring solutions…
Monitoring Equipment & Services, Services, Software, Modelling & Hardware
GTI's innovative tank and lagoon covers—as well as containment liners—are built strong for long-lasting durability. They reliably control odours, temperature fluctuations, and algae growth. Our customizable products can help lower…
Water - wastewater treatment equipment for industrial & municipal applications: biological treatment with SBR (Sequencing Batch Reactors), MBBR (Moving Bed BioReactors) and MBR  (Membrane BioReactors), MABR (Membrane Aerated Bioreactors). Containerized…
Wastewater Treatment & Collection
Hoskin Scientific has been supplying testing and monitoring instrumentation to the Canadian market for over 70 years. Our Environmental department provides everything from systems integration services, water quality, oceanography and…
Analysis, Controlling, Monitoring, Sampling, Data Analysis, Monitoring Equipment & Services, Stormwater & Conveyance, Wastewater Treatment & Collection
Proven, patented, and verified electronic water conditioner to prevent limescale buildup, remove existing limescale, biofilm, bacteria and algae in boilers, steam boilers, cooling towers, humidifiers and swimming pools. Prevention and…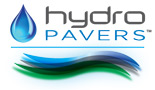 hydroPAVERS™ are the ideal stormwater solution, combining water retention and drainage in a revolutionary beautiful paver.
Imbrium Systems is an engineered stormwater treatment company that designs and manufactures stormwater treatment solutions that protect water resources from harmful pollutants. Technologies such as Stormceptor, Jellyfish Filter, and Sorbtive…
As the leader in thermoplastic piping systems, the IPEX companies design and manufacture the largest, most recognized and diverse range of integrated piping products – Everything professionals need to manage…
Conveyance & Distribution, Pipe & Collection Systems

Kinetico is clearly a leader in the world of residential and commercial water treatment in Canada. Our innovative and patented solutions that have industry leading warranties and performance standards, set…
Chemicals & Chemical Handling, Water Treatment & Distribution