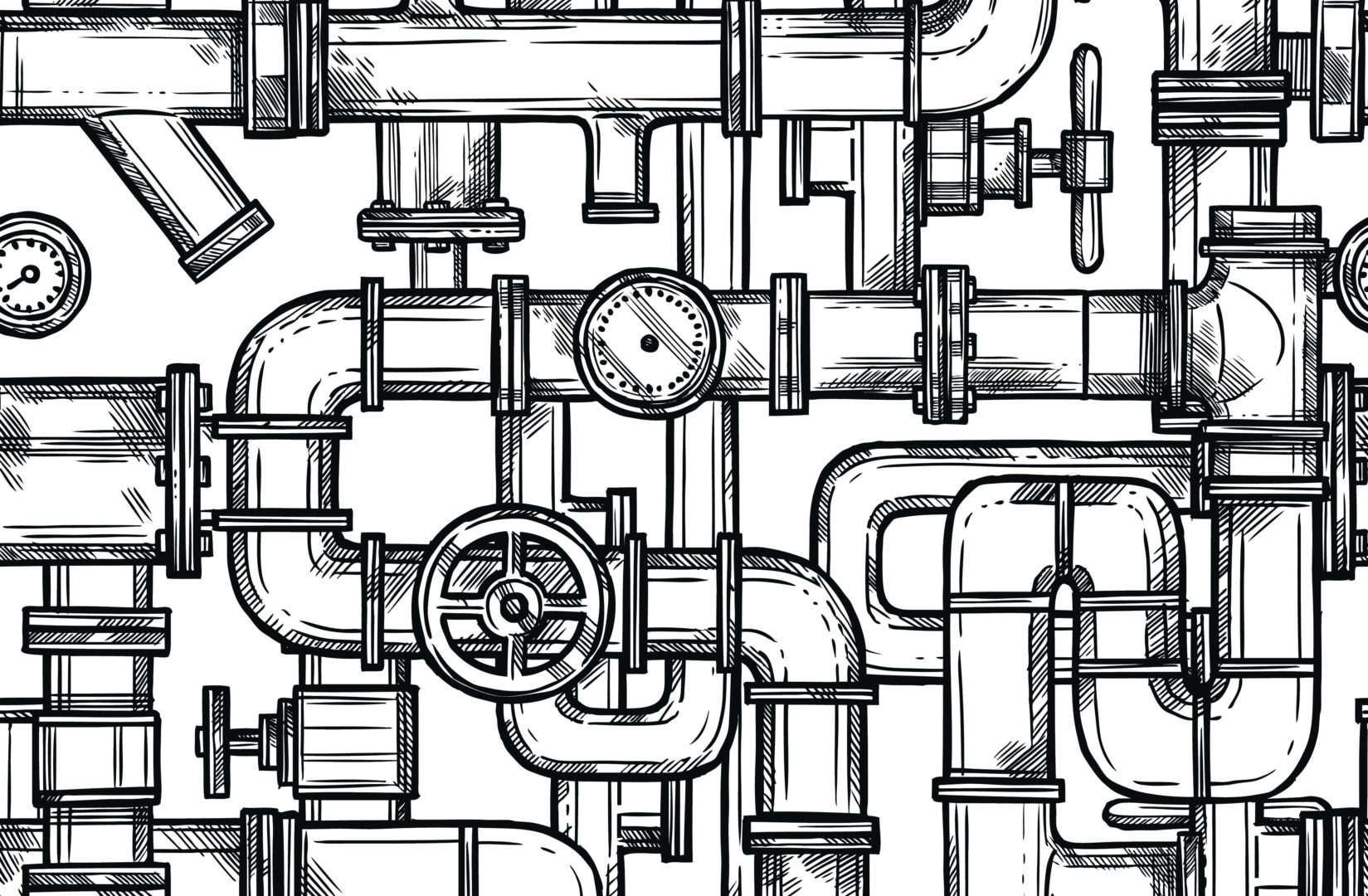 Buyer's Guide
Know what you're looking for? If so, type it in the search bar below.
All
Distributor
Manufacturer
Supplier
All
a
b
c
d
e
f
g
h
i
j
k
l
m
n
o
p
q
r
s
t
u
v
w
x
y
z
Water - wastewater treatment equipment for industrial & municipal applications: biologic treatment SBR's, MBBR's, blowers, aerators, sludge presses, centrifuges, digesters. filters, package plants, UV disinfection, drinking water plants, industrial treatment,…
Wastewater Treatment & Collection
Hague Quality Water offers a complete line of residential and light commercial water treatment systems to water professionals. Designed and manufactured entirely in the USA since 1956, Hague exports to…
Water Treatment & Distribution
Hoskin Scientific has been supplying testing and monitoring instrumentation to the Canadian market for over 70 years. Our Environmental department provides everything from systems integration services, water quality, oceanography and…
Analysis, Controlling, Monitoring, Sampling, Data Analysis, Monitoring Equipment & Services, Stormwater & Conveyance, Wastewater Treatment & Collection
Proven, Patented, and verified electronic water conditioner to prevent limescale buildup, remove existing limescale, biofilm, bacteria and algae in boilers, steam boilers, cooling towers, humidifiers and swimming pools. Prevention and…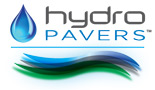 hydroPAVERS™ are the ideal stormwater solution, combining water retention and drainage in a revolutionary beautiful paver.
Imbrium Systems is an engineered stormwater treatment company that designs and manufactures stormwater treatment solutions that protect water resources from harmful pollutants. Technologies such as Stormceptor, Jellyfish Filter, and Sorbtive…
As the leader in thermoplastic piping systems, the IPEX companies design and manufacture the largest, most recognized and diverse range of integrated piping products – Everything professionals need to manage…
Conveyance & Distribution, Pipe & Collection Systems

Kinetico is clearly a leader in the world of residential and commercial water treatment in Canada. Our innovative and patented solutions that have industry leading warranties and performance standards, set…
Chemicals & Chemical Handling, Water Treatment & Distribution

KISTERS is a global IT company dedicated to developing leading-edge data analytics systems and web interoperability services for the sustainable management of water, energy and air quality. Leveraging more than…
Monitoring Equipment & Services, Software, Modelling & Hardware, Wastewater Treatment & Collection, Water Treatment & Distribution
The exclusive distributor of the Ecoraster permeable paving system throughout Ontario, LID Paving provides the information and support to help clients choose the correct Ecoraster system for individual project needs.…