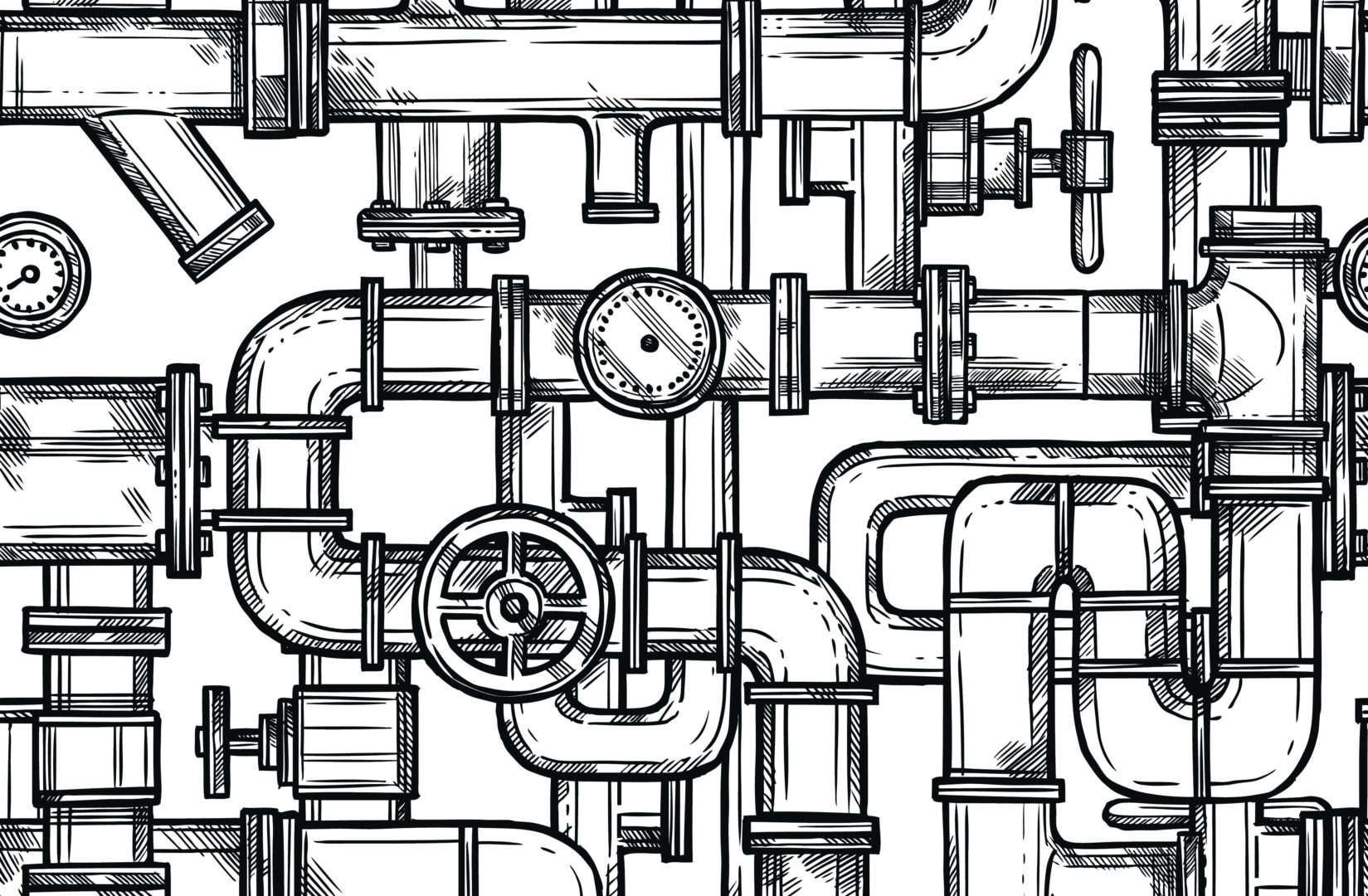 Buyer's Guide
Know what you're looking for? If so, type it in the search bar below.
All
Distributor
Manufacturer
Supplier
All
a
b
c
d
e
f
g
h
i
j
k
l
m
n
o
p
q
r
s
t
u
v
w
x
y
z
Bio-limno Research & Consulting is an environmental consulting that provides a variety of services related to water quality. We specialize in algal analysis (including diatom algae), zooplankton analysis and writing…
Designed for new/existing residential development to high-strength commercial, municipal capabilities, and marine vessels, Bio-Microbics is a leading manufacturer of decentralized wastewater (submerged Fixed-Film, Trickling Filter, Extended Aeration, and MBR Technologies);…
Biosolids & Sludge, Conveyance & Distribution, Other, Stormwater & Conveyance, Wastewater Treatment & Collection, Water Treatment & Distribution

BioMaxx Wastewater Solutions is a proud Canadian company revolutionizing the wastewater industry; providing safe, efficient, and cost-effective practical solutions for the elimination of odour, corrosion, and safety issues associated with…
Wastewater Treatment & Collection
A CB Shield turns a regular street catch basin into a reliable stormwater quality treatment device. CB Shield is the best first measure in your LID treatment train. Existing development…
Manufacturer and supplier of high quality filter media: anthracite, gravel, sand, greensand plus, resin, activated carbon, and much more. All products exceed AWWA B-100 and NSF Standards.
Other, Wastewater Treatment & Collection, Water Treatment & Distribution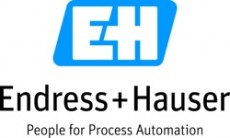 Endress+Hauser is renowned worldwide for its wide range of measuring devices and automation solutions for process industries. As a global provider of complete solutions for industrial measurement technology and automation,…
Analysis, Controlling, Monitoring, Sampling, Data Analysis
FER-PAL Construction Ltd. is a trenchless technology company that offers complete watermain rehabilitation solutions. FER-PAL specializes in projects utilizing trench less technologies of all types and sizes for municipalities across Canada and the United States. By providing the best quality workmanship, coupled with complete co-operation and teamwork, we are able to ensure our clients' complete satisfaction. Our services are available on a turnkey basis, or on a service contract based upon specific needs. Think of us as a self-sustaining factory line on wheels. Our crews of specialized workers succinctly move up the street in small sections assuring the lowest amount of impact to the neighbourhood. We are able to tap into our client's needs and service them in the best way possible.">
FER-PAL Construction Ltd. is a trenchless technology company that offers complete watermain rehabilitation solutions. FER-PAL specializes in projects utilizing trench less technologies of all types and sizes for municipalities across…

Fluence brings together breakthrough water treatment technologies and proven delivery platforms to effectively optimize the water cycle for the 21st century. We provide water treatment, wastewater treatment, and reuse solutions…
Wastewater Treatment & Collection
FTS commitment to our customers is to develop, deliver reliable innovative monitoring products, systems and solutions. Our industry-leading customer service will deliver operational excellence, timely service, integrity and monitoring solutions…
Monitoring Equipment & Services, Services, Software, Modelling & Hardware
GTI's innovative tank and lagoon covers—as well as containment liners—are built strong for long-lasting durability. They reliably control odours, temperature fluctuations, and algae growth. Our customizable products can help lower…