Buyer's Guide
Know what you're looking for? If so, type it in the search bar below.
Get Listed
Become a part of an ever growing list! Choose your package today. New website Super Social Listing discount.
Get Listed
All
Distributor
Manufacturer
Supplier
All
a
b
c
d
e
f
g
h
i
j
k
l
m
n
o
p
q
r
s
t
u
v
w
x
y
z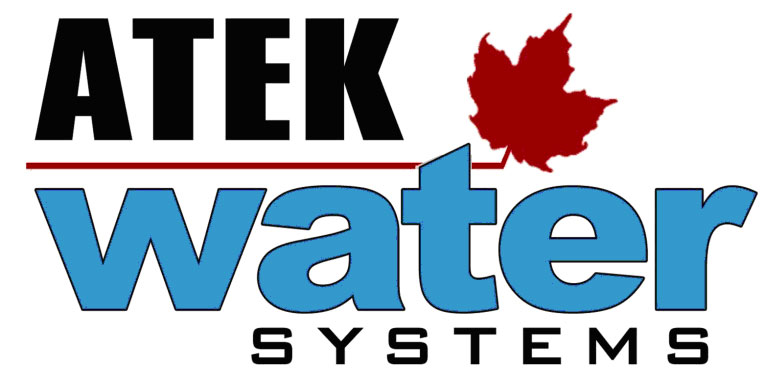 Atek manufactures Reverse Osmosis units for Dealers across Canada.  The economy Pro-Former units have Production rates of 500 GPD and 1,000 GPD.  The deluxe Cosmos Series units have Production rates…
Water Treatment & Distribution

APS is a family-owned business successfully serving municipal, industrial, commercial equipment, and residential wholesale markets in Atlantic Canada since 1970. Representing quality manufacturers APS is dedicated to providing innovative equipment…
Water Treatment & Distribution, Wastewater Treatment & Collection, Pumps & Valves
Bio-limno Research & Consulting is an environmental consulting that provides a variety of services related to water quality. We specialize in algal analysis (including diatom algae), zooplankton analysis and writing…
Designed for new/existing residential development to high-strength commercial, municipal capabilities, and marine vessels, Bio-Microbics is a leading manufacturer of decentralized wastewater (submerged Fixed-Film, Trickling Filter, Extended Aeration, and MBR Technologies);…
Water Treatment & Distribution, Other, Biosolids & Sludge, Conveyance & Distribution, Wastewater Treatment & Collection, Stormwater & Conveyance

BioMaxx Wastewater Solutions is a proud Canadian company revolutionizing the wastewater industry; providing safe, efficient, and cost-effective practical solutions for the elimination of odour, corrosion, and safety issues associated with…
Wastewater Treatment & Collection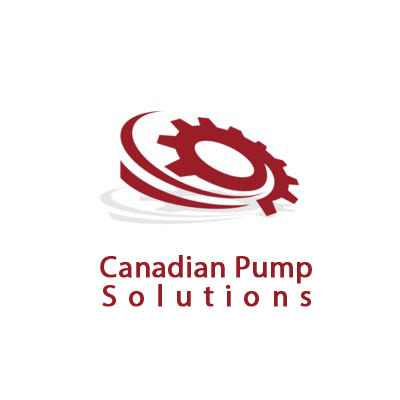 Canadian Pump Solutions is a Canadian Owned & Operated pump rental, sales and service company comprised of a highly dedicated team of specialists. CPS goal is to deliver the highest…
Biosolids & Sludge, Pipe & Collection Systems, Pumps & Valves, Tanks & Storage, Services, Wastewater Treatment Systems
A CB Shield turns a regular street catch basin into a reliable stormwater quality treatment device. CB Shield is the best first measure in your LID treatment train. Existing development…
Manufacturer and supplier of high quality filter media: anthracite, gravel, sand, greensand plus, resin, activated carbon, and much more. All products exceed AWWA B-100 and NSF Standards.
Water Treatment & Distribution, Other, Wastewater Treatment & Collection

Cleantech Commons is set to become Canada's premier cleantech destination.  It will be a point of convergence for academic, industry partners, world-class companies and start-up enterprises who are driving advancements…
Monitoring Equipment & Services, Biosolids & Sludge, Data Analysis, Stormwater & Conveyance, Analysis, Controlling, Monitoring, Sampling

Delta Remediation is an environmental technology company specializing in customized microbial consortia and unique chemistry treating surface and groundwater in a myriad of conditions. Deltas' technology has successfully treated the…
Chemicals & Chemical Handling, Other, Biosolids & Sludge, Coatings, Corrosion & Sealants, Services, Wastewater Treatment Systems